The Right Property, Quickly, Conveniently
As the best tenant agent service in the country, we'll handle all the property hunting and find you the right one quickly.
Work with an expert from the first viewing to move-in day.
View only properties that fit your needs and taste.
Save time & effort by getting a pro to search for you.
Looking to find a tenant and rent out your property faster?
Get a top property agent to market your unit and find you a tenant in days!
Propseller vs Traditional Property Agents
Propseller offers you everything you ever wanted from a property agent and more.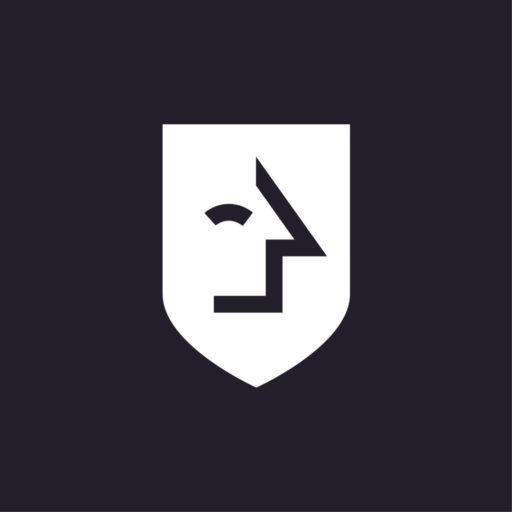 Dedicated full-service property agent
Assurance to work with a top tenant agent
Fully arranged viewings that you will be driven to
Fast contract signing with legally binding e-signatures
Extensive condition report & inventory list to protect you
Help with setup of electricity, water and internet
How You'll Find Your Home with Propseller
We'll make this process simple and effortless for you.
Based on your lifestyle and requirements, we'll recommend locations for you.
You'll get a shortlist of the available properties curated just for you.
Your dedicated agent will tour properties and assist you with picking the right one.
We'll negotiate the price, furnishing, etc. and get you to make an offer.
We'll draft the contract which you can sign faster with an e-signature.
We'll create a comprehensive inventory list to protect you when you move out.
Work with a Property Agent you Can Trust
Specialised by area, Propseller agents have an average of 11 years experience. Empowered by technology, they close 6x more transactions than average.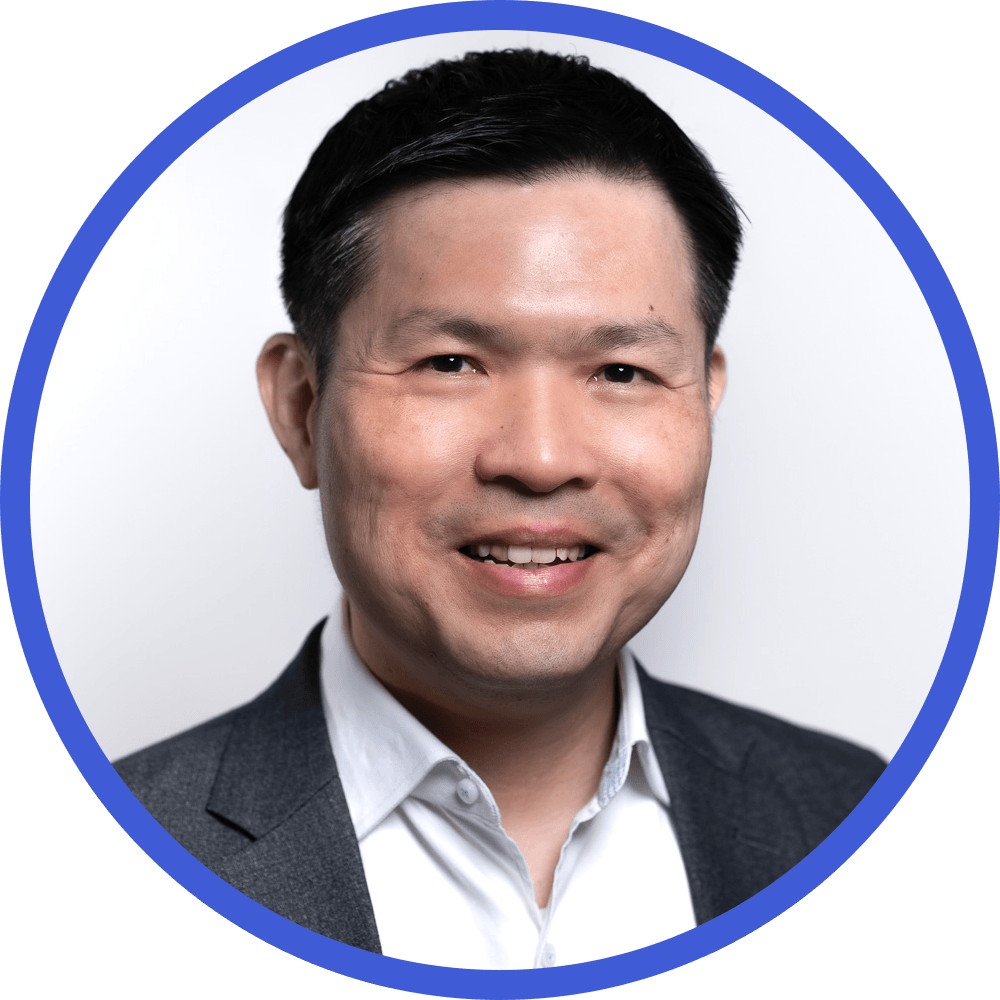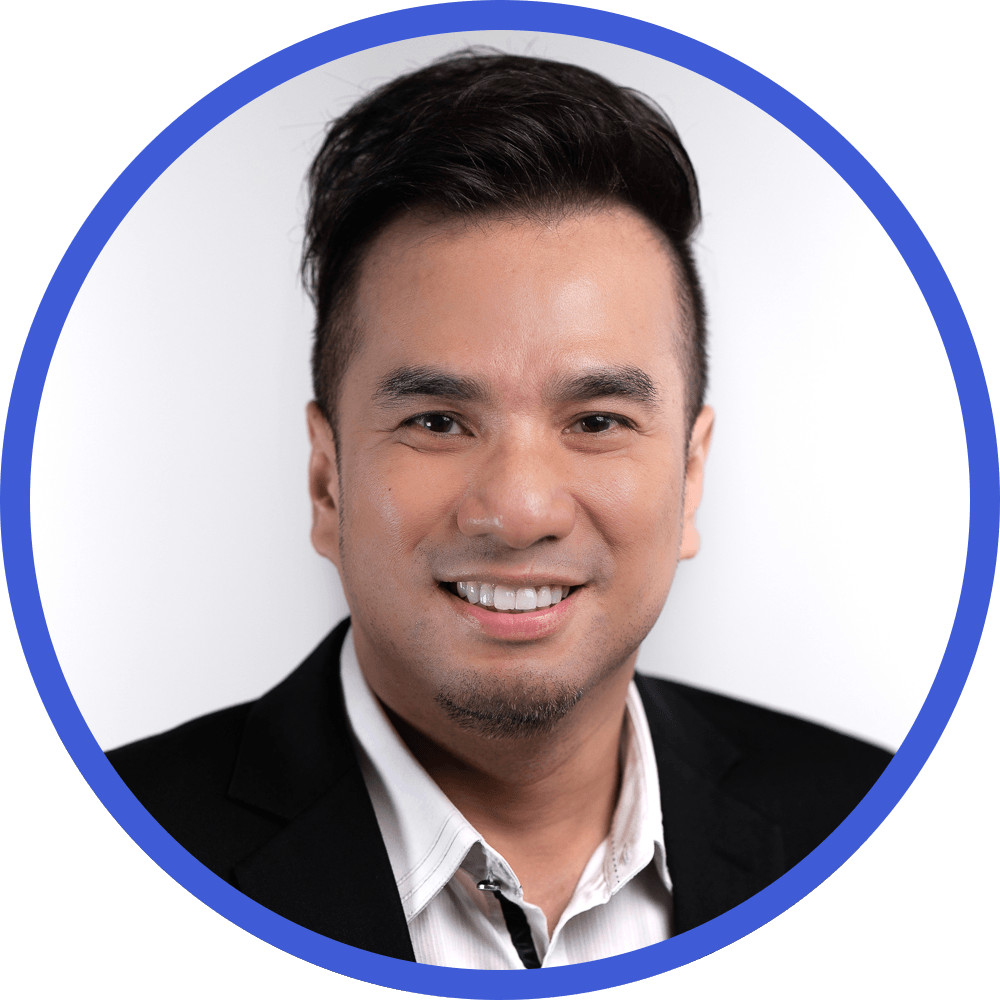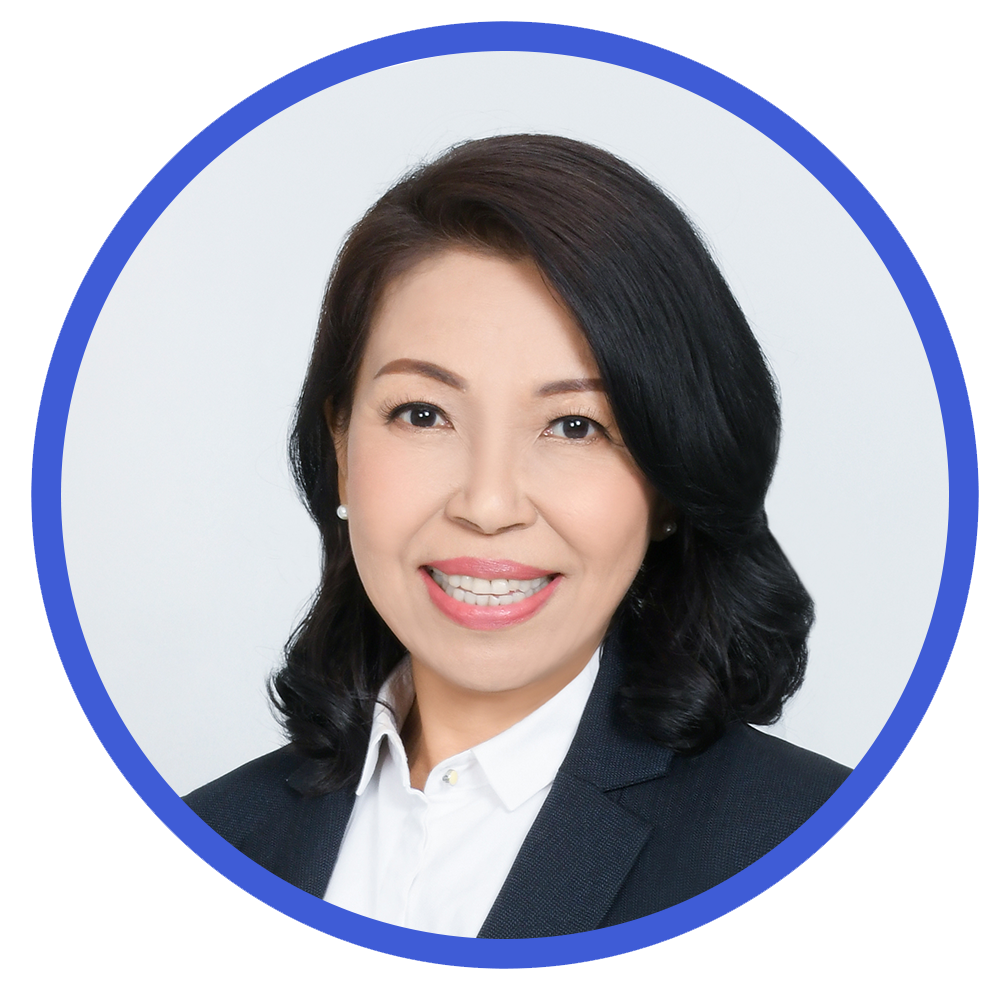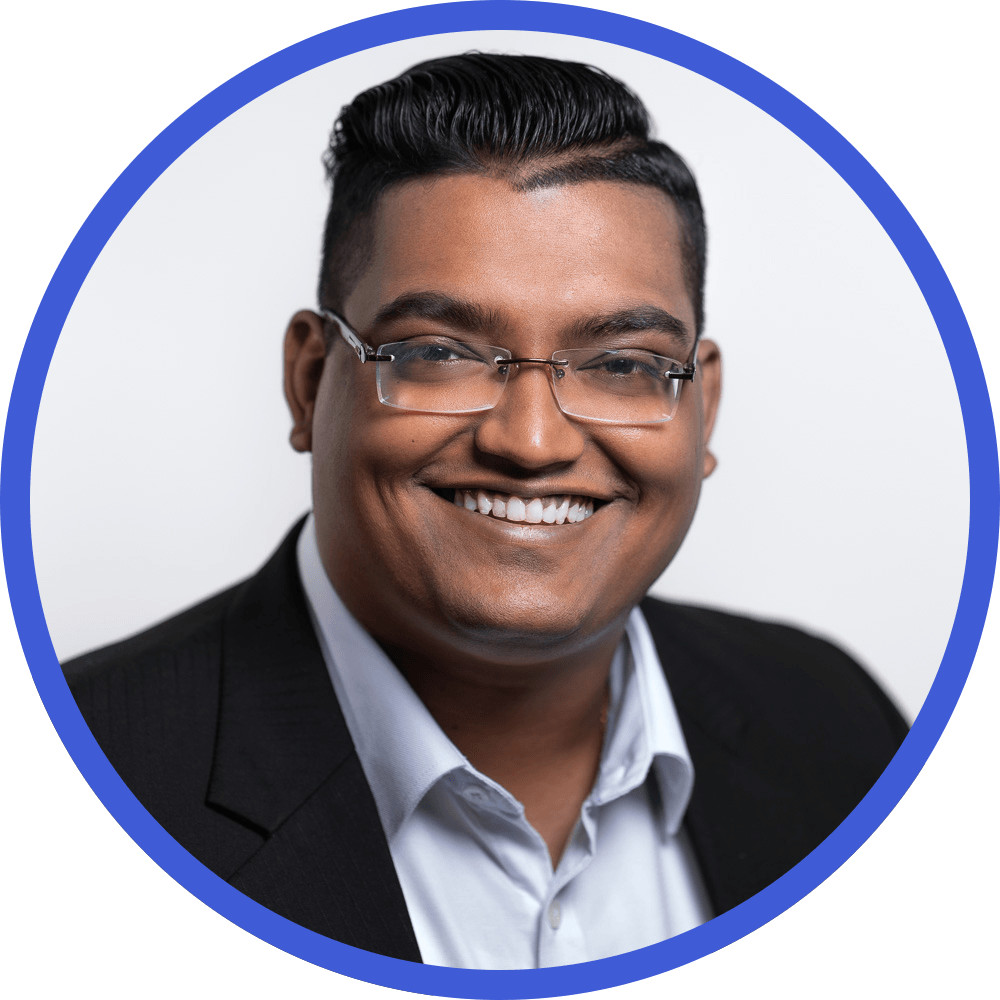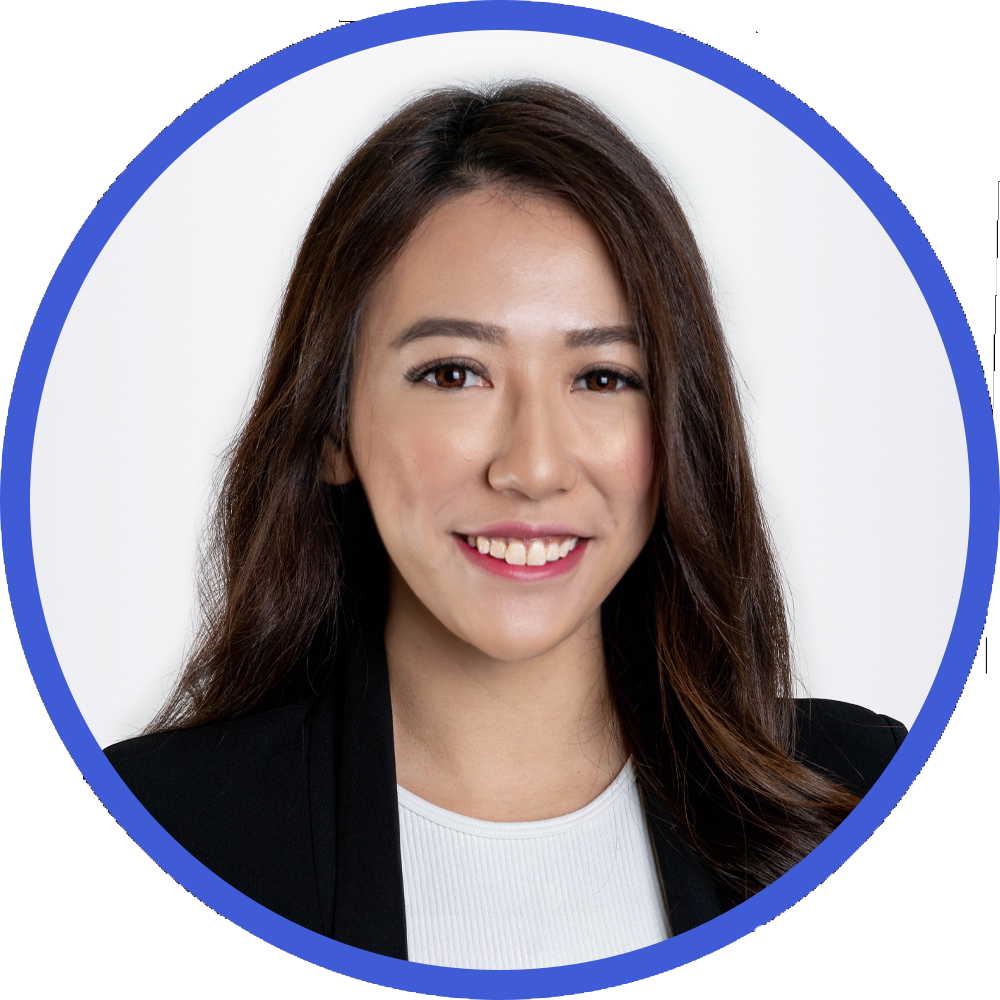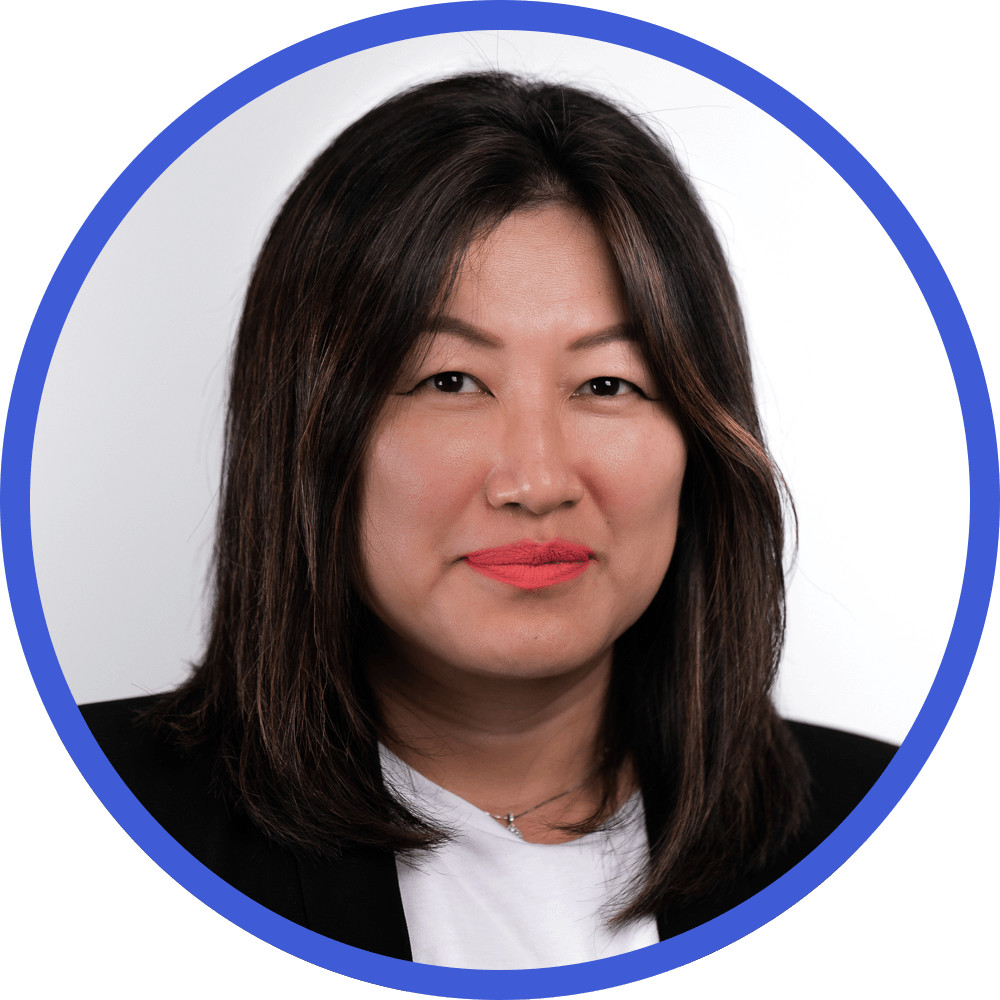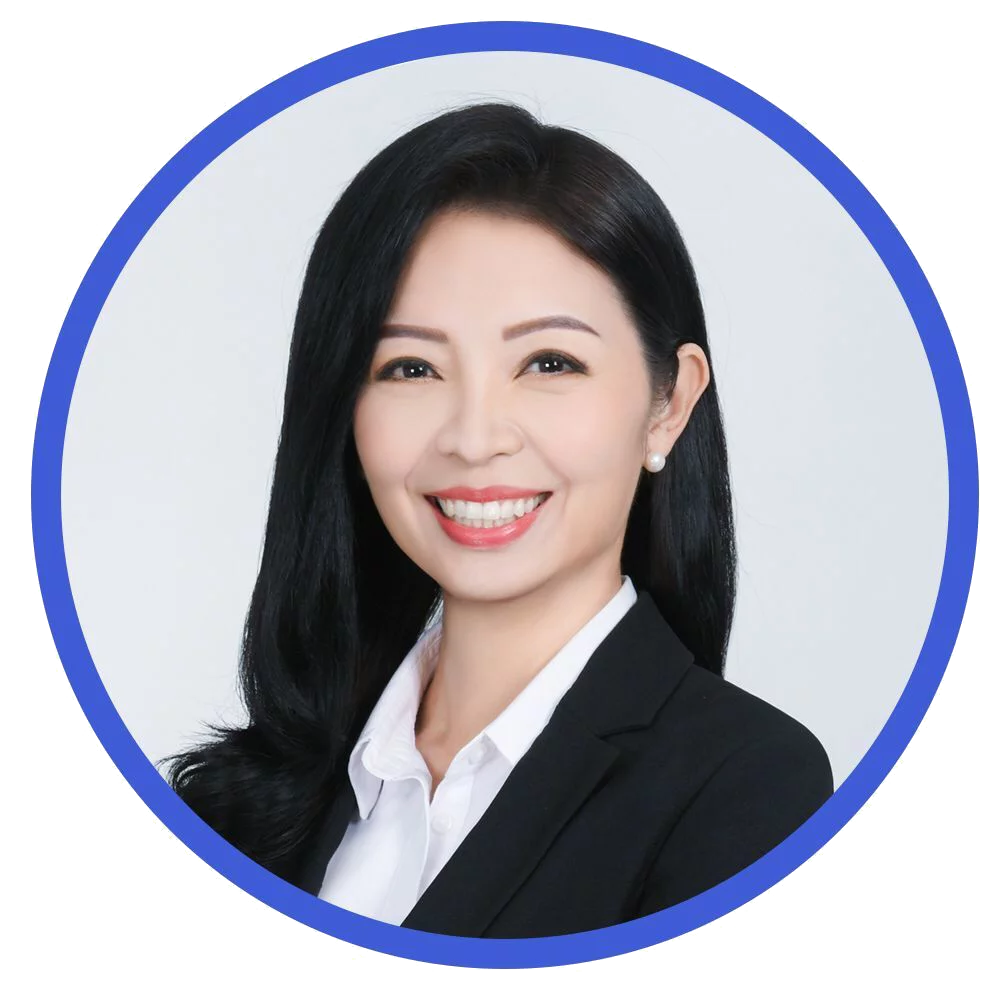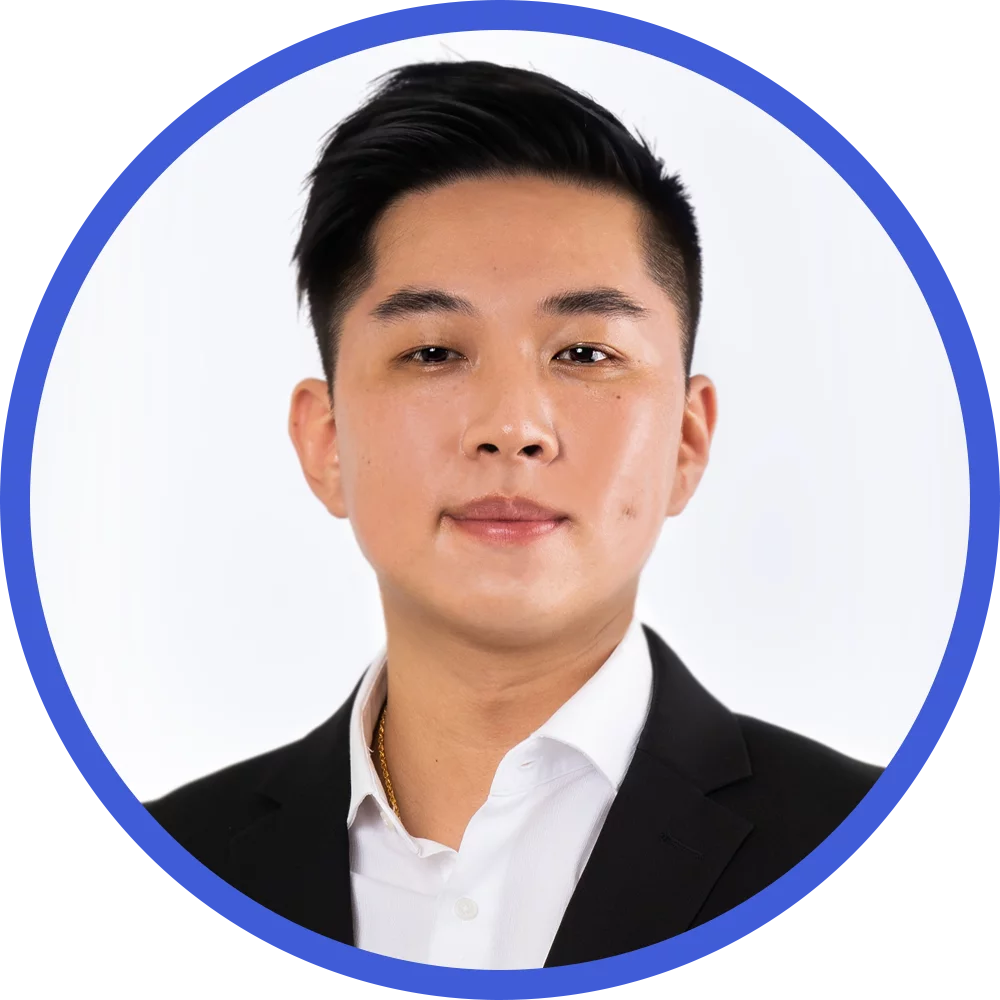 Your commission varies based on the rental price and the length of your lease term.
1 Month's Rent ≥ $7,000
& Lease term ≥ 2 years
1 Month's Rent < $7,000
& Lease term = 1 year
1 Month's Rent < $7,000
& Lease term = 2 years
*Commission is exclusive of payable GST.
What Tenants Say about Propseller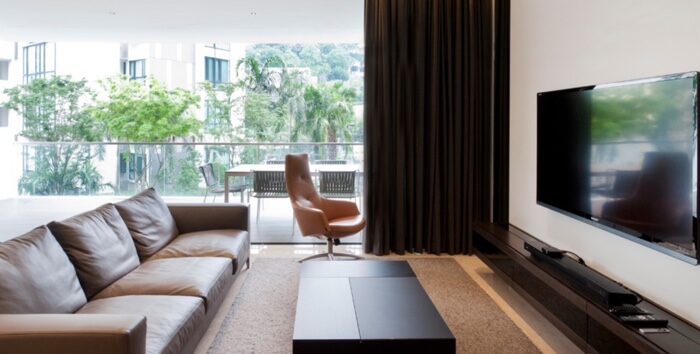 "I travel a lot for work and I've relocated several times. I can honestly say that moving to Singapore has been one of the best experiences so far because of my Propseller agent. She went unbelievably above and beyond her duties."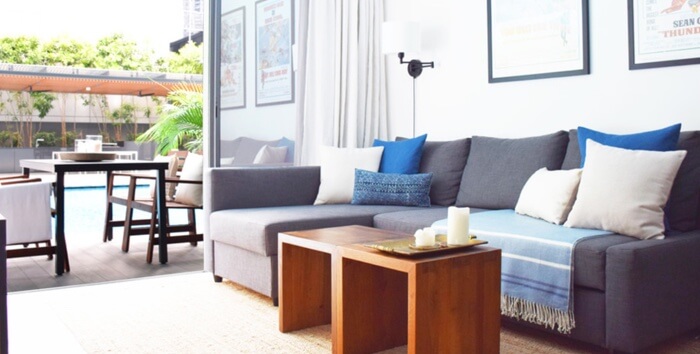 "The right accommodation was really important to us. It was going to have a big impact on our new life, our activities, our social circle. Our agent was so understanding and showed us over 30 properties till we found our dream home."
"We had only 14 days to find a place. We had very specific requirements like the number of rooms, the size and the neighbourhood vibe. Our agent understood our requirements really well and took us to view several homes that fit our needs. "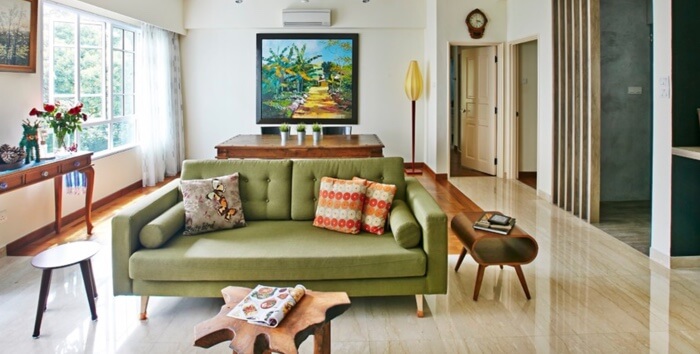 "When we saw apartments on our own, we always found some defect or the other like the floors or colours or furnishing. We decided to get a tenant's agent to help us and reached Propseller. We were so pleased to find one that could speak French!"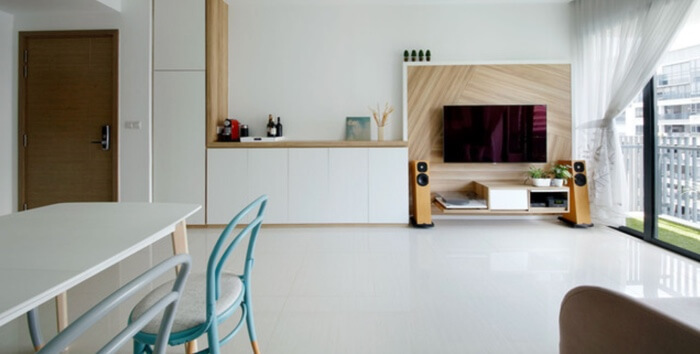 "I didn't have much knowledge about the areas in Singapore or which one would fit our lifestyle. Our agent really understood us, recommended the perfect location, never pushed our budget and found us a home we're in love with."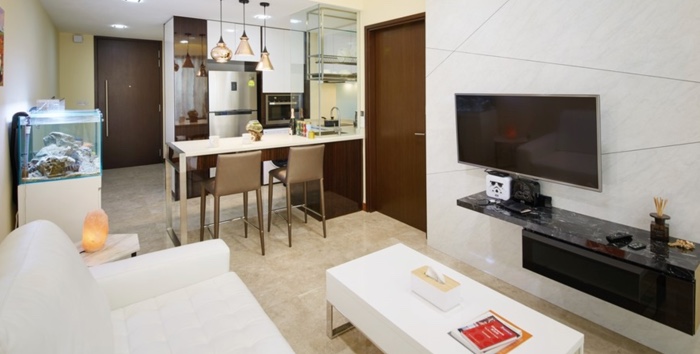 "I cannot believe how above and beyond our Propseller agent went. He not only showed me homes that perfectly fit my needs but also took me to open a bank account, suggested apps I would need and even helped set up our utilities."
Frequently Asked Questions
Have questions? Leave your details below and get a call back .