The Right Property, the Best Price, Complete Transparency
We understand that buying property is one of the most important transactions in your life, and ensure that you'll work with an agent who has your interests at heart at every step.
Our agents close 6x more transactions than average.
Expertise to pick the right property at the best price.
Support at every step, from viewing to closing.
Propseller vs Traditional Property Agents
Propseller offers you everything you ever wanted from a buyer agent and more.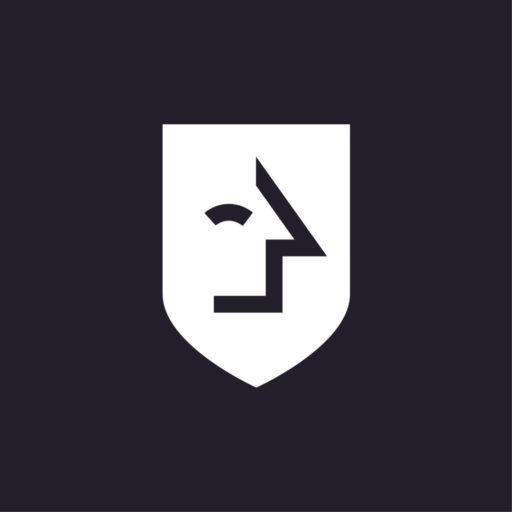 Dedicated full-service property agent
Assurance to work with a top buyer agent
Affordability, cash outlay and financing calculation
Long term customized financial planning report
Search framework for picking the right unit
Fully arranged viewings that you will be driven to
Deal with only one agent from first viewing to closing
How You'll Find Your next Property with Propseller
We'll make this process simple and effortless for you.
We'll help you plan your finances and determine the best course of action.
We'll shortlist the properties that perfectly match your needs to view.
We'll attend the viewings with you and help identify the right deals.
We'll analyse the value and negotiate for you so you can get the best price.
We'll liaise on contractual work up until key collection!
Get a Property Agent you Can Trust on Your Side
Specialised by area, Propseller agents have an average of 11 years experience. Empowered by technology, they close 6x more transactions than average.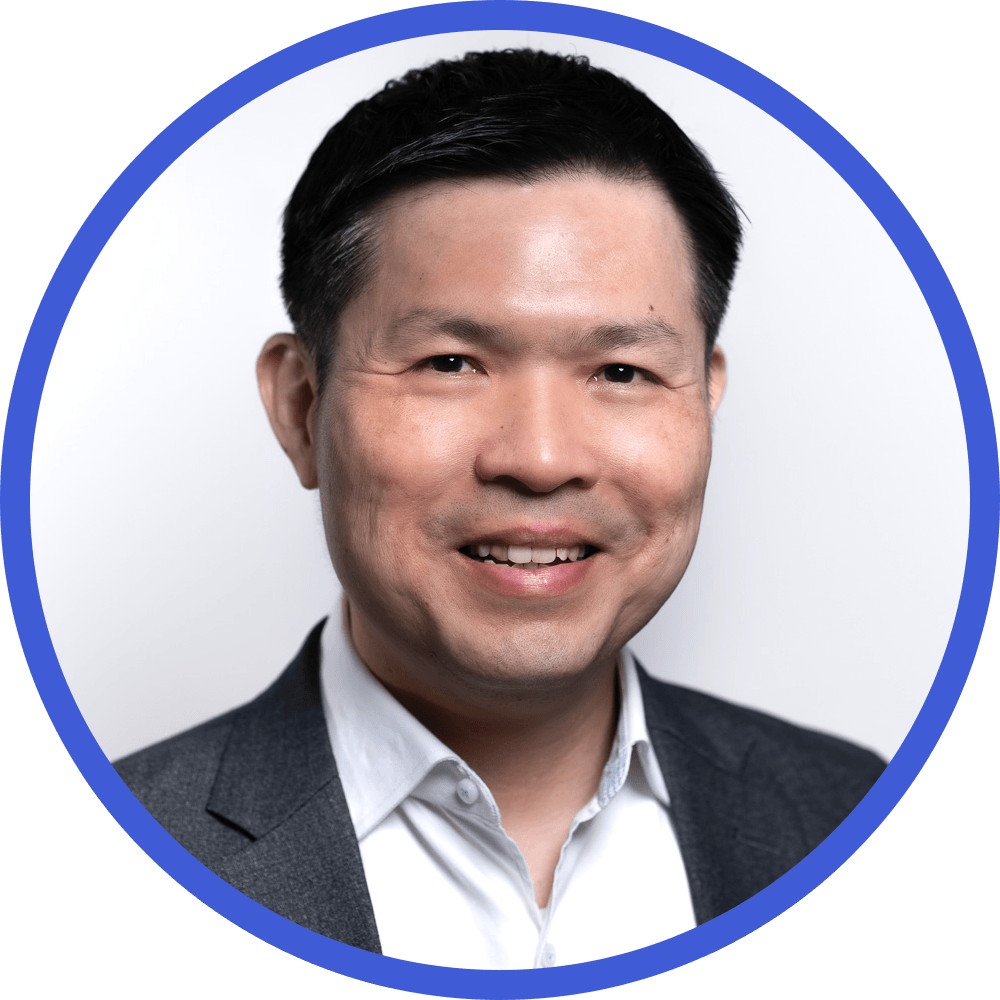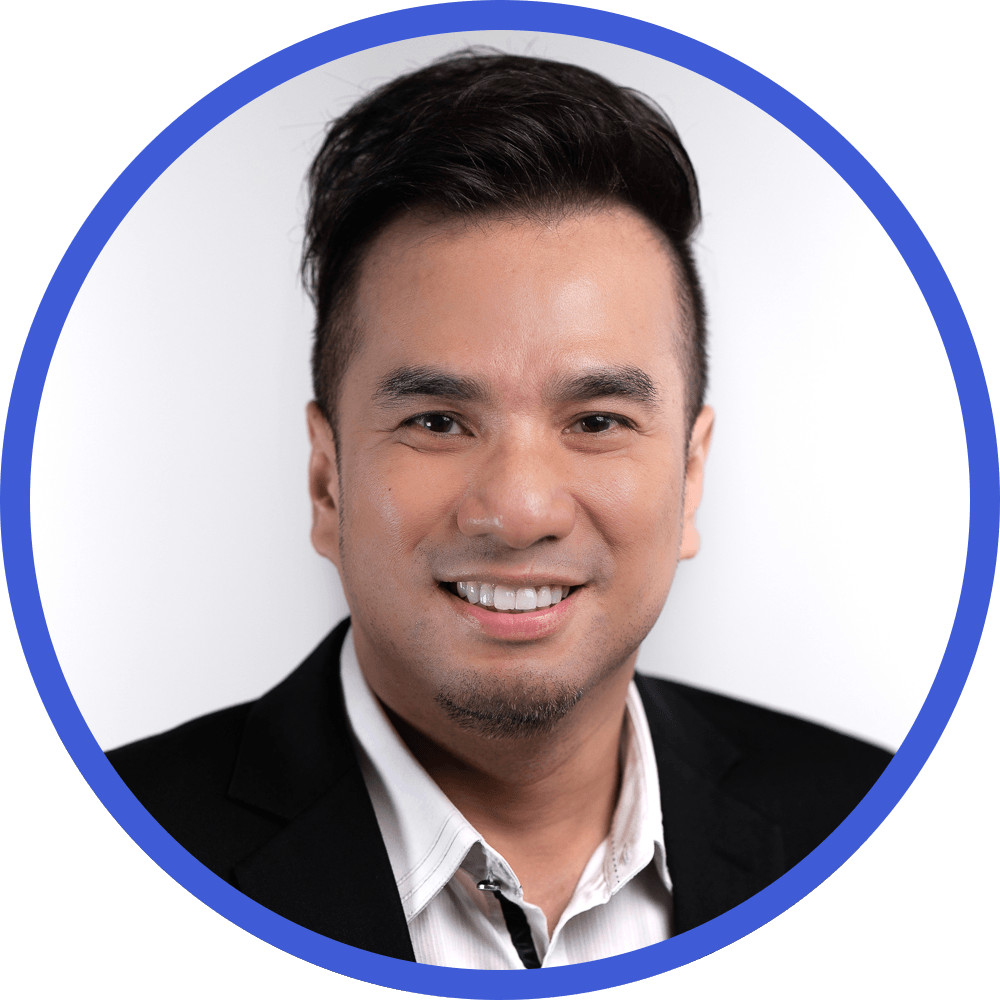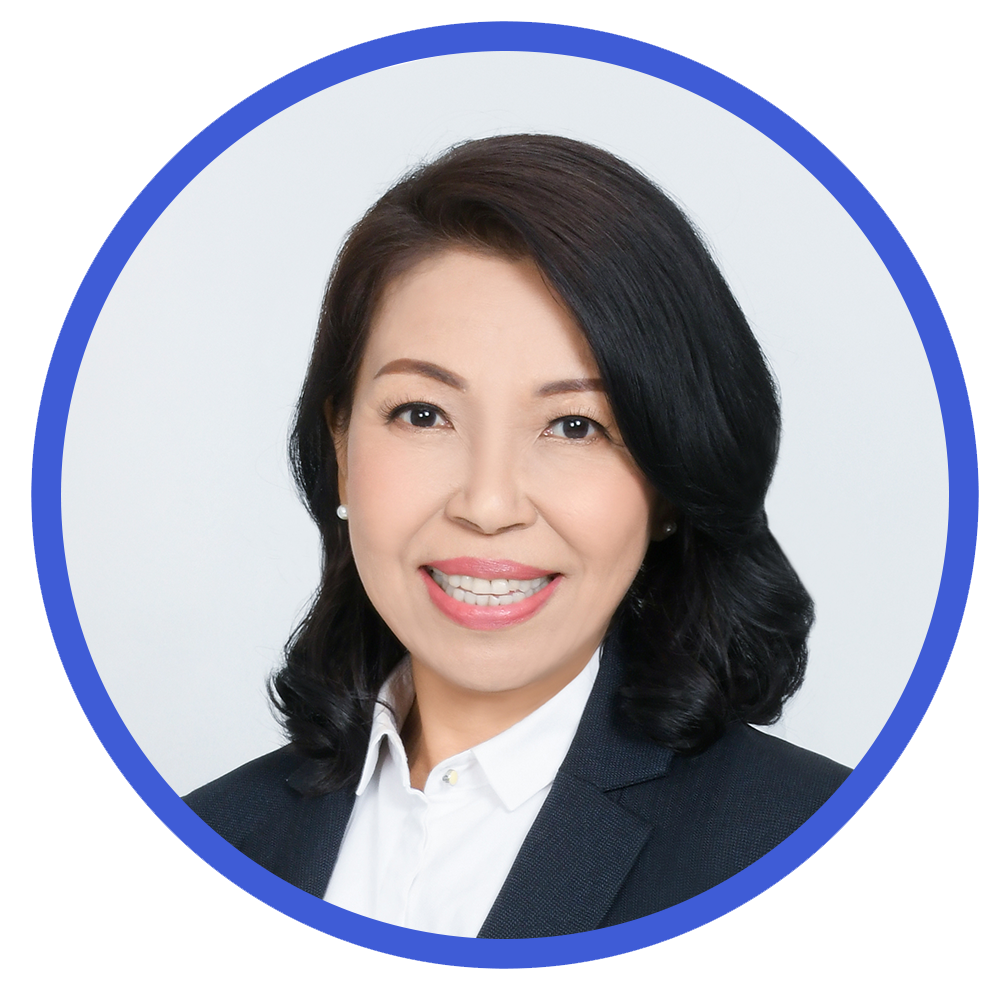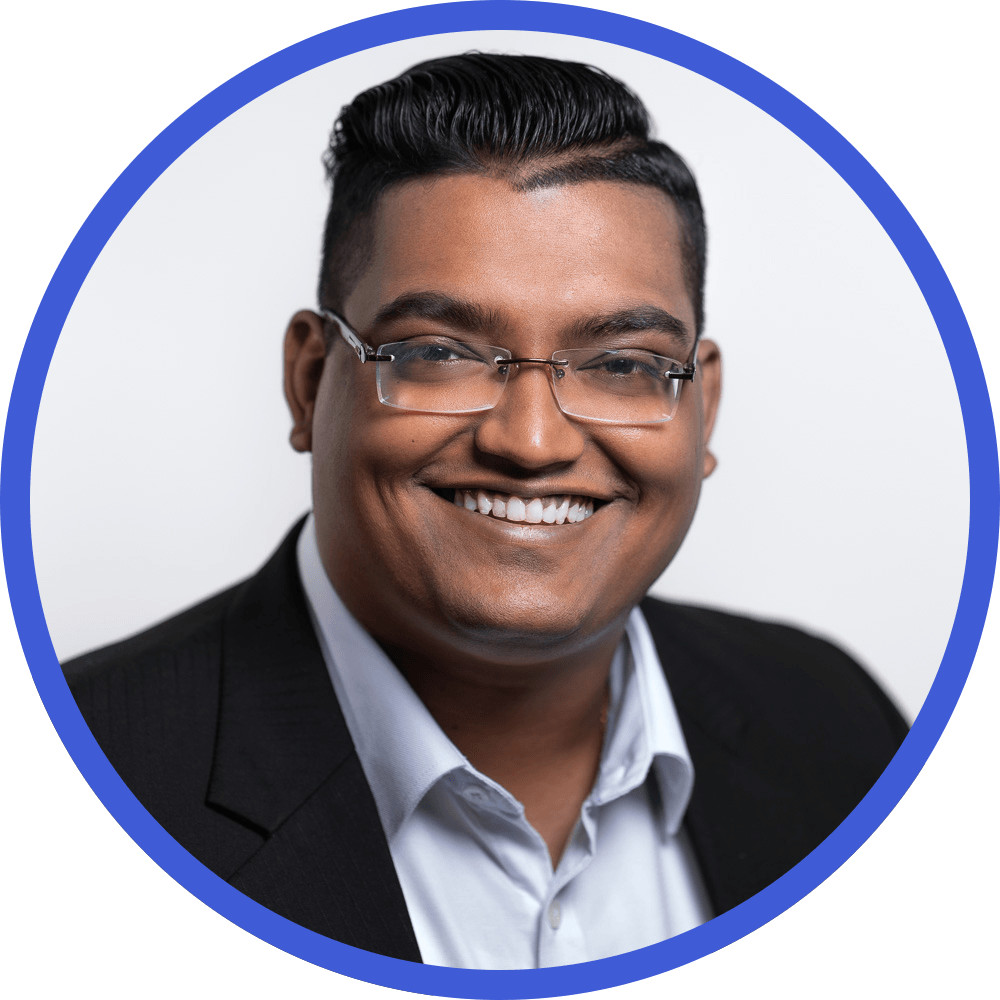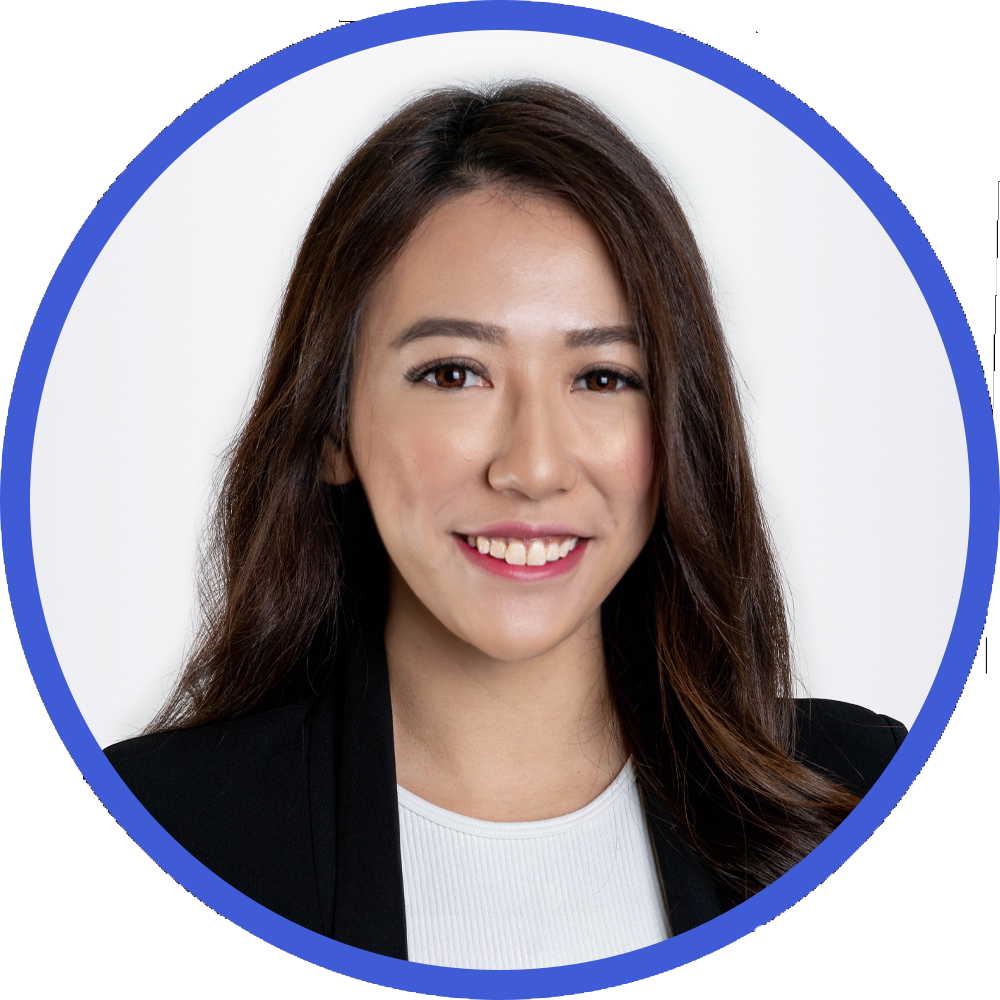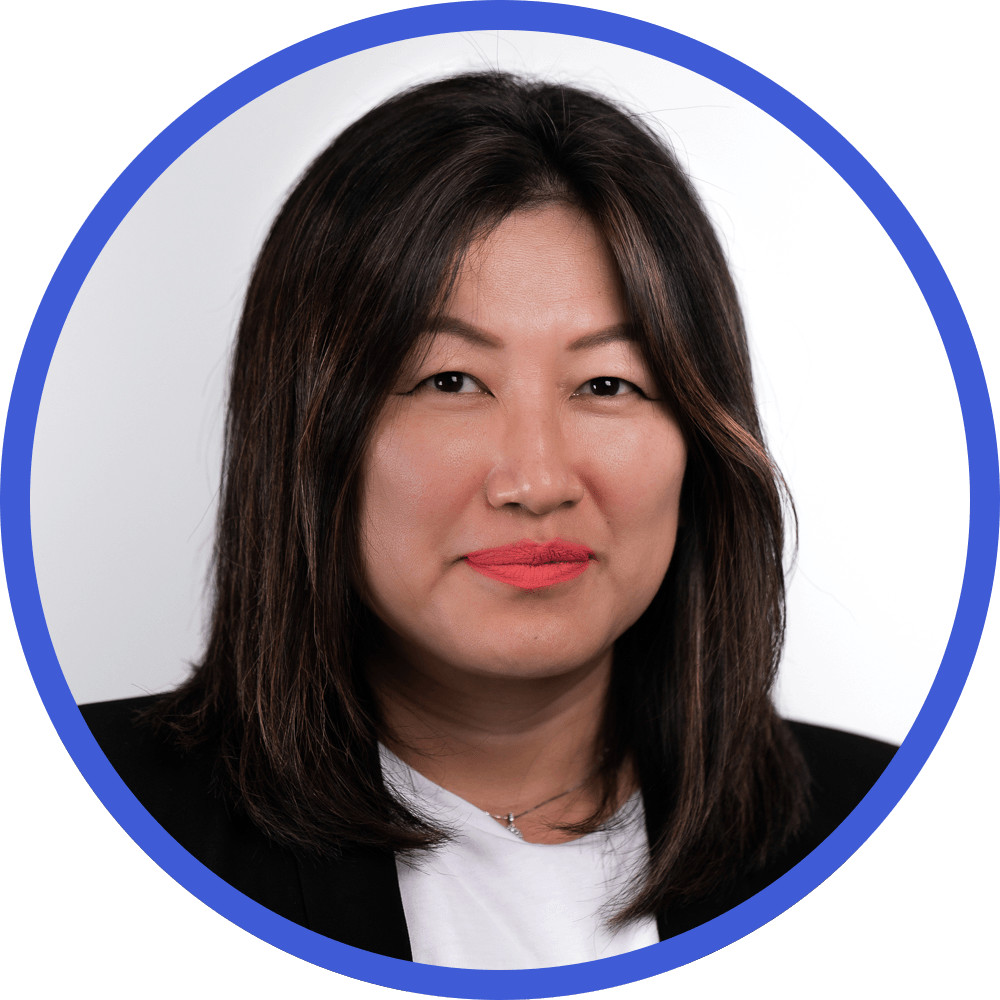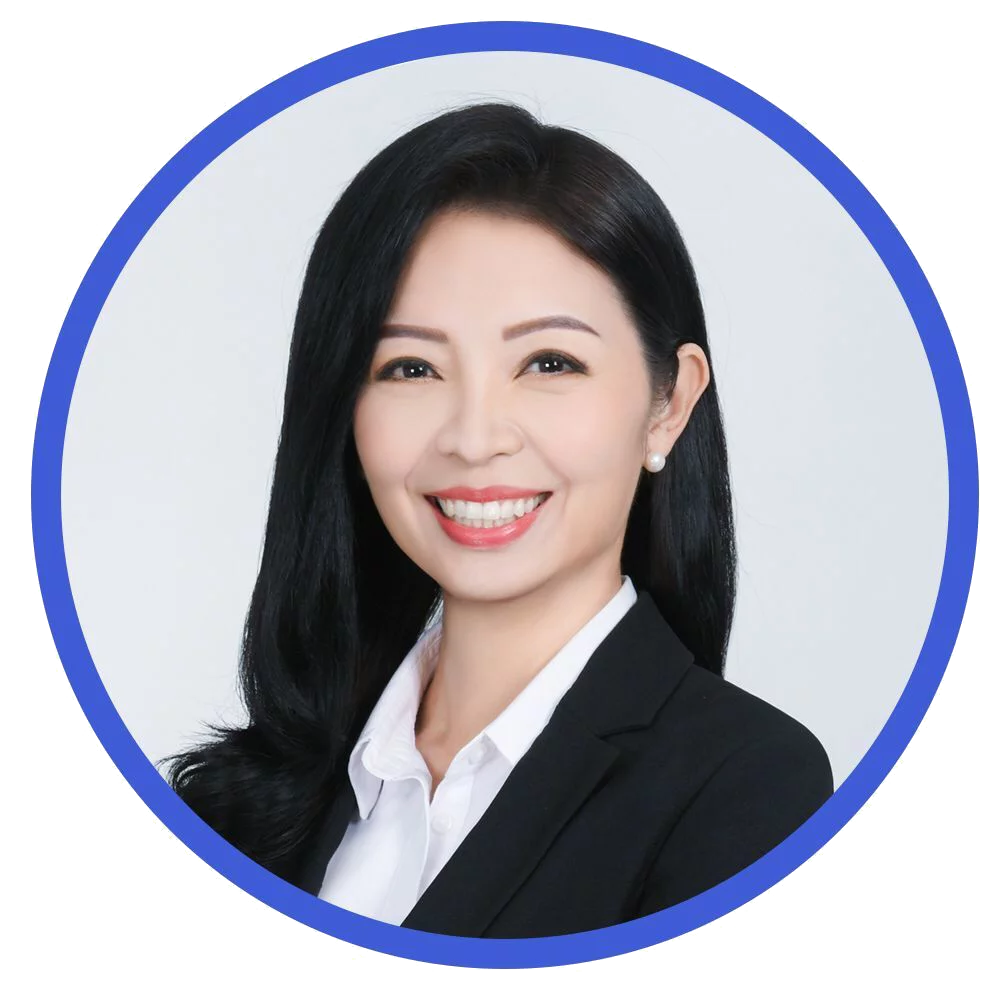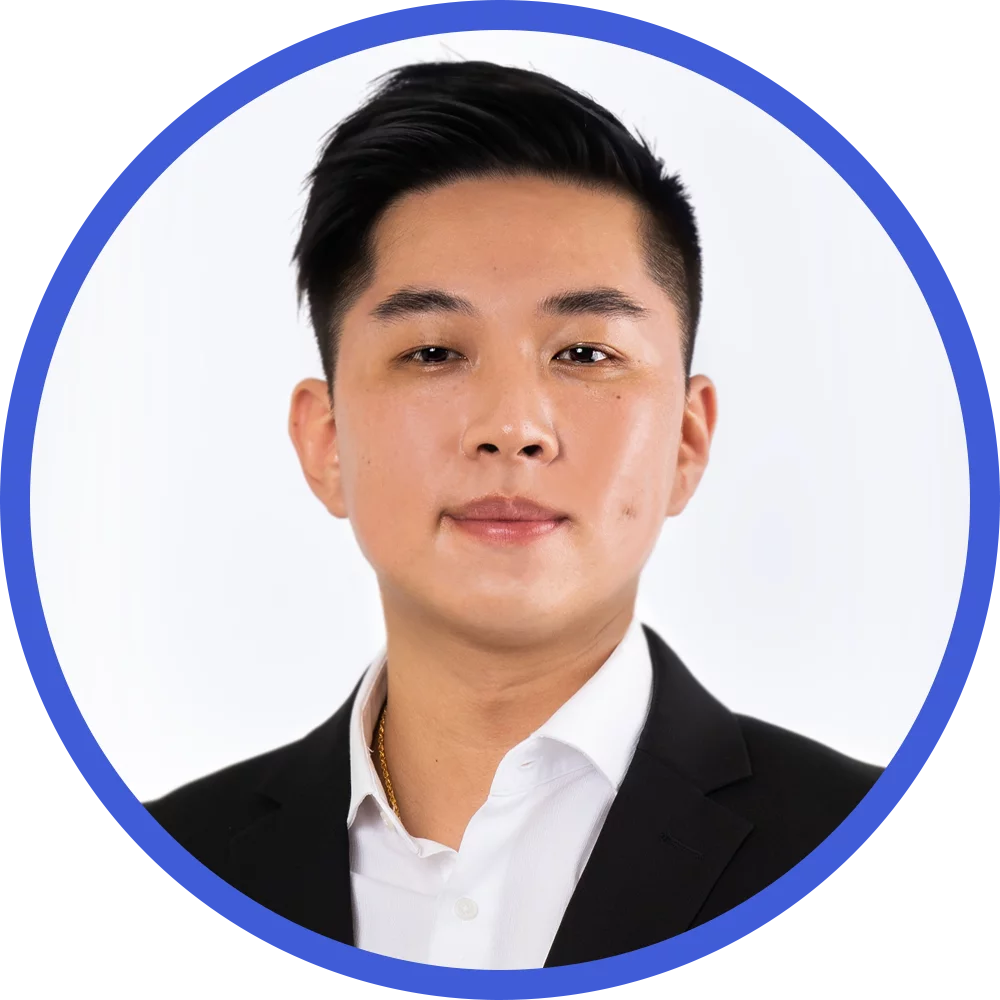 Your commission will vary based on whether you are buying an HDB or a private property.
*Minimum commission of S$4,500 applies for HDBs. Commission is exclusive of payable GST.
Sell with a top property agent for only 1% commission.
What Buyers Say about Propseller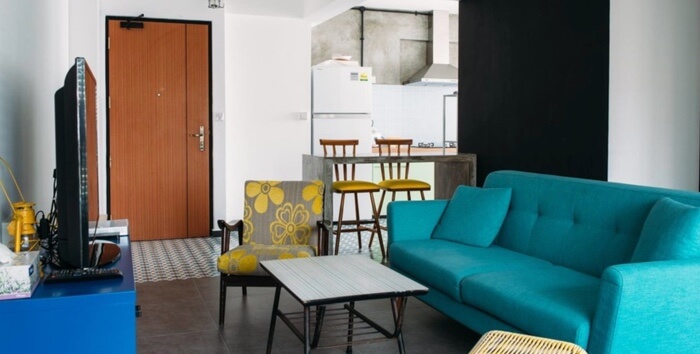 "We were downgrading our HDB so we needed to sell and buy such that the timing worked for us. We did not want to rent after selling. We were very happy with Propseller because my agent helped me find a place I liked to buy within 2 days."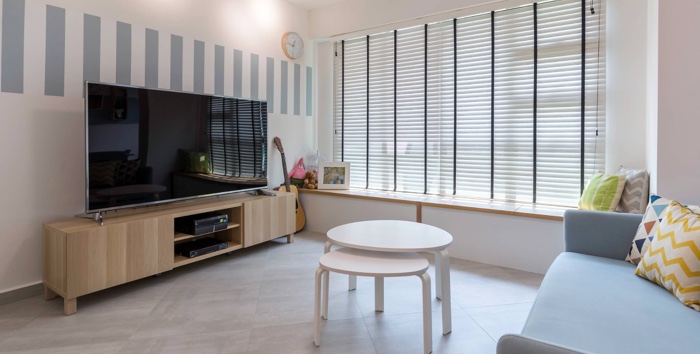 "As a first time HDB buyer, I was not very clear of all the steps of the resale process, which can be a bit overwhelming. The Propseller agent really helped guide me through the resale process with patience. I am very thankful for his support."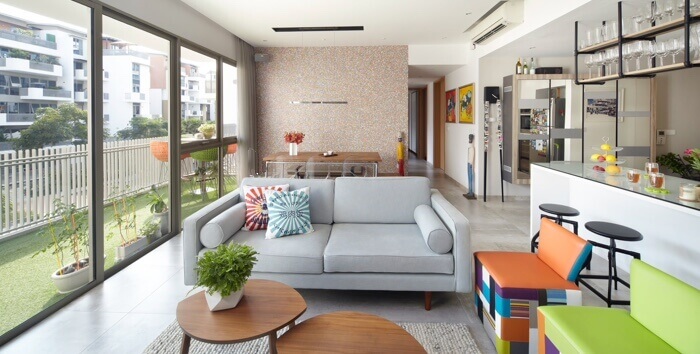 "As foreigners, we were completely clueless about the many rules and fees to buy. It was overwhelming to navigate. We were so glad to have found Propseller because I could really trust the agent who helped us avoid many hassles."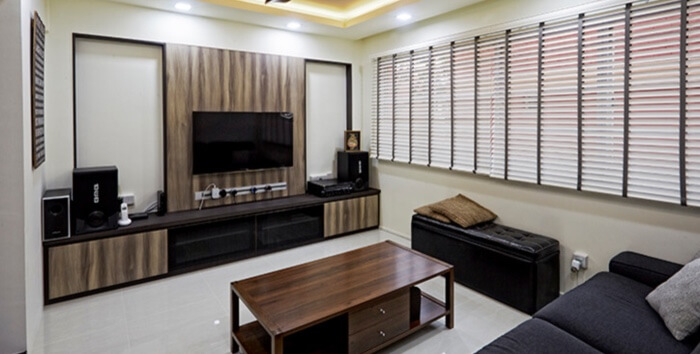 "My husband and I wanted grants to buy a resale flat, but there were so many rules and criteria, we didn't know where to start. We reached out to Propseller and they really broke it down and guided us on everything from start to end."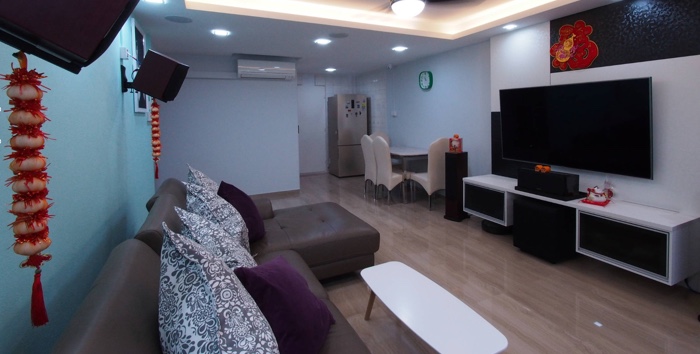 "We are downgrading from our 5 room flat using contra, so we needed an agent to help manage everything. We wanted to buy something close to the MRT. The agent found us what we're looking for and never force us to increase budget."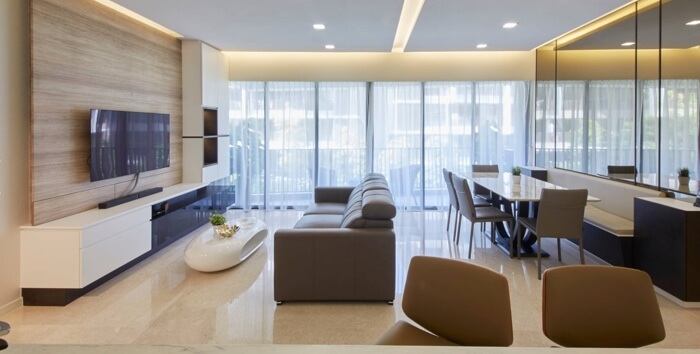 "I wanted to buy an investment property, so I needed someone who knew how to identify units with a good yield, understood ABSD and other rules about investment properties. I found the entire Propseller service outstanding on this."
Frequently Asked Questions
Have questions? Leave your details below and get a call back .
Buying or Selling Property?
Read our ultimate in-depth guides and learn everything you need to know to do so.