The Best Property Agent Service in Singapore
A property transaction is often the most important financial decision in your life. To deliver the best service to clients, the agents at Propseller work with a team of specialists such as professional photographers, copywriters, marketers, analysts, etc. This makes the agent more efficient, allowing us to charge the client less.
This way, the client gets the best quality service in every aspect.
There is no other comparable service that offers the same price and quality in Singapore.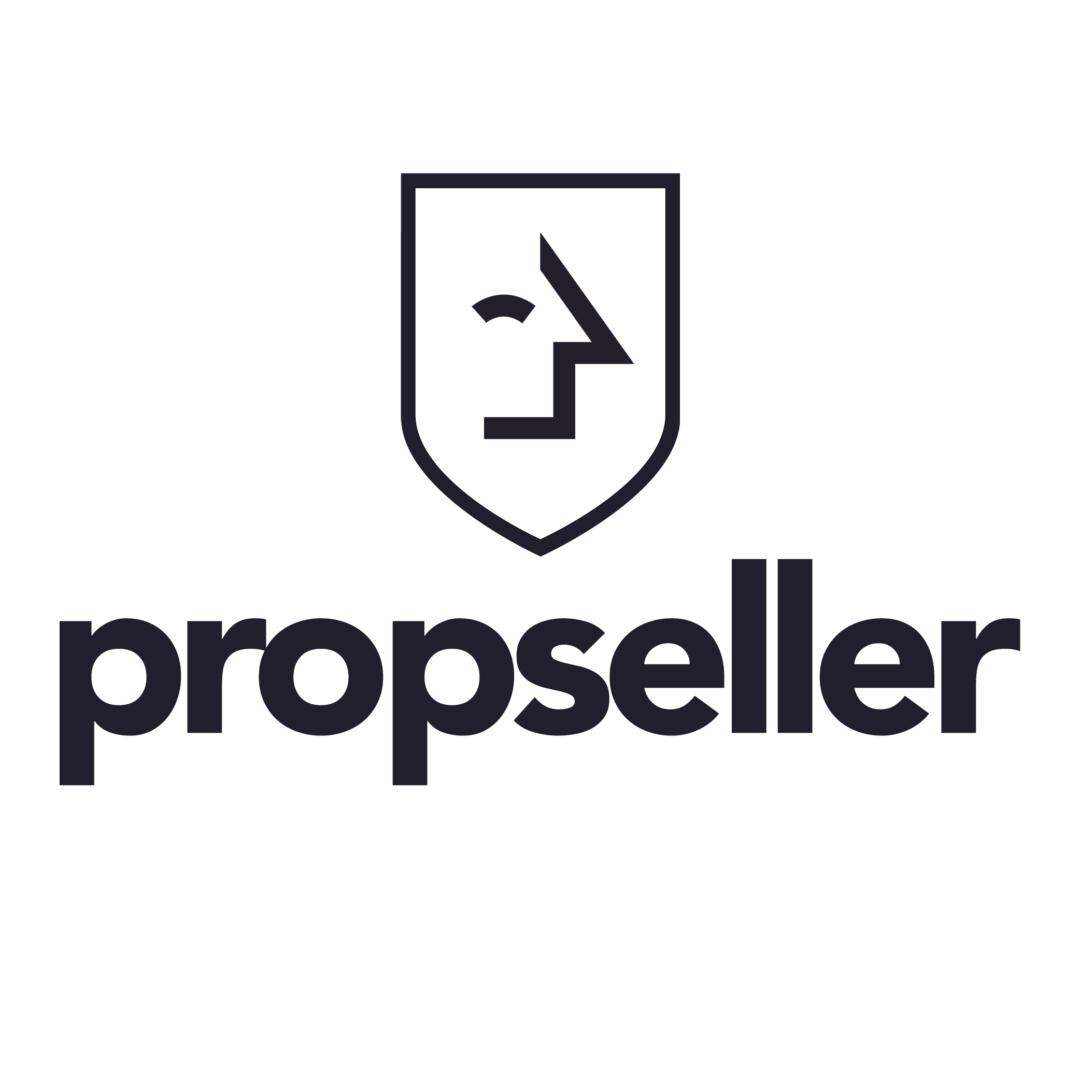 We analyse 20+ data points to rank and recommend the right agent for you.
We will share the pricing upfront. No hidden fees or obligation to hire an agent.
You will work with top-notch agents & get service that is nothing less than perfect.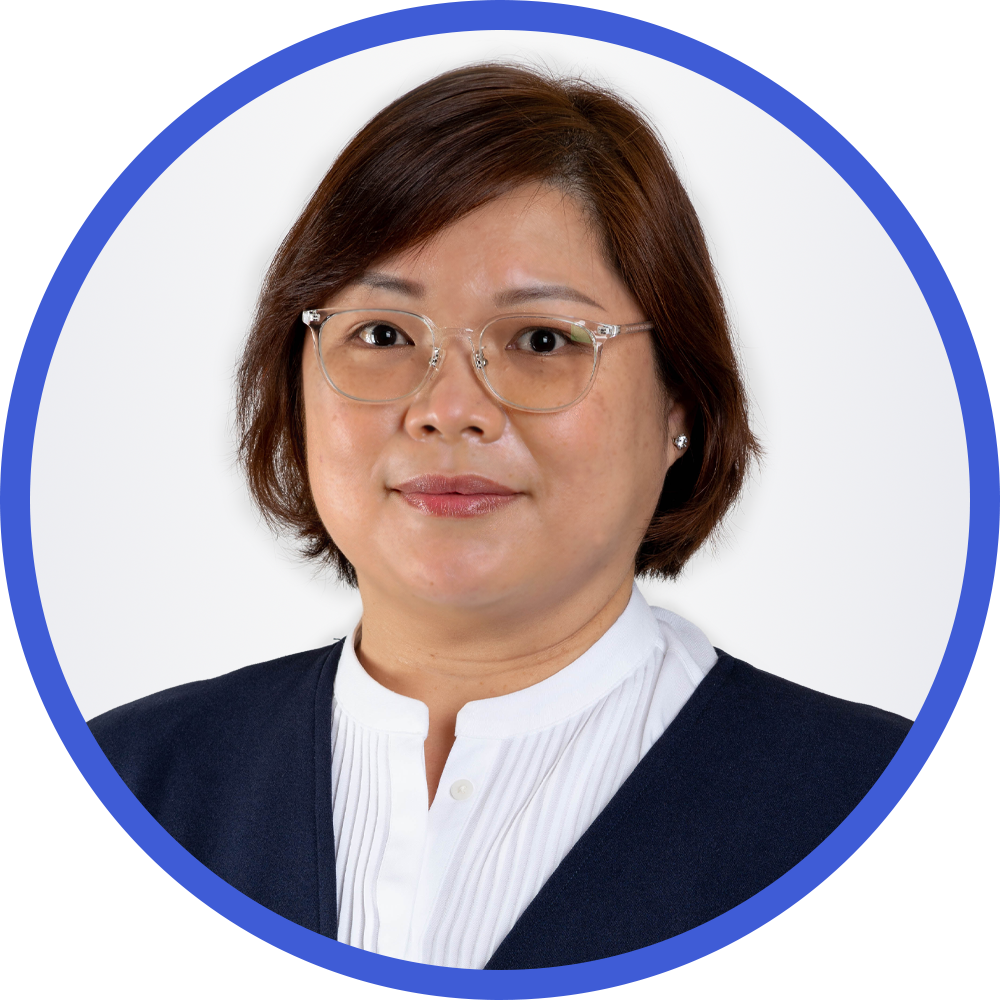 Corporate Services Team Lead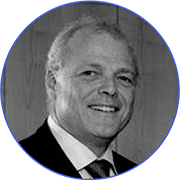 Former CEO,
Sotheby's Realty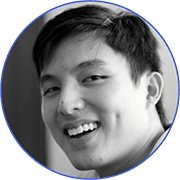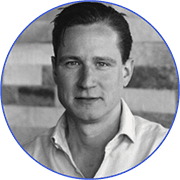 Senior Vice President,
Expedia Group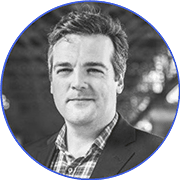 Co-Founder,
Zuzu Hospitality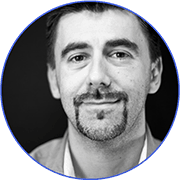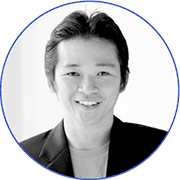 Propseller Pte. Ltd.
CEA License Number: L3010858B
Registration Number: 201711507M
160 Robinson Road, #24-09 SBF Centre
,
Singapore
068914
,
Singapore
.
380 Jln Besar, Level 16,
Singapore 209000, Singapore.