Connecting Clients with Property Agents, the Smart Way
A property transaction is often the most important financial decision of one's life, and the quality of the property agent involved has a massive impact on its success. To find one who can deliver consistently and is specialised for your needs, you need something more reliable than word of mouth or flyers.
What if you could compare thousands of agents in a few seconds?
We're here to help you find Your Best Property Agent.
We analyse 20+ data points to rank and recommend agents who fit your needs.
Our service is free. No hidden fees or obligation to hire an agent.
We are unbiased, and have no commitment to any agent or agency.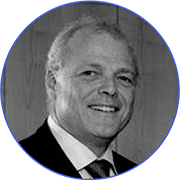 Former CEO,
Sotheby's Realty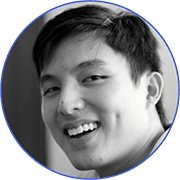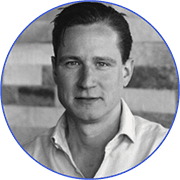 Senior Vice President,
Expedia Group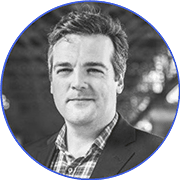 Co-Founder,
Zuzu Hospitality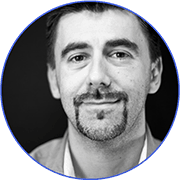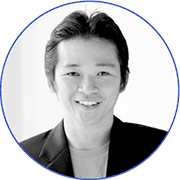 Propseller Pte. Ltd.
Registration Number: 201711507M
28C Stanley Street
,
Singapore
068737
,
SG
.
1 Kallang Junction, Vanguard Building, Level 6,
Singapore 339263, SG.