Sell for More, Faster, with Complete Transparency
By rethinking the way property is sold, keeping what works and changing what doesn't, we are able to deliver more while charging sellers less.
Our agents close 6x more transactions than average.
Sell for more money, faster, by reaching more buyers.
Pay half the standard fee and save thousands.
Propseller vs Traditional Property Agents
Propseller offers you everything you ever wanted from a property agent and more.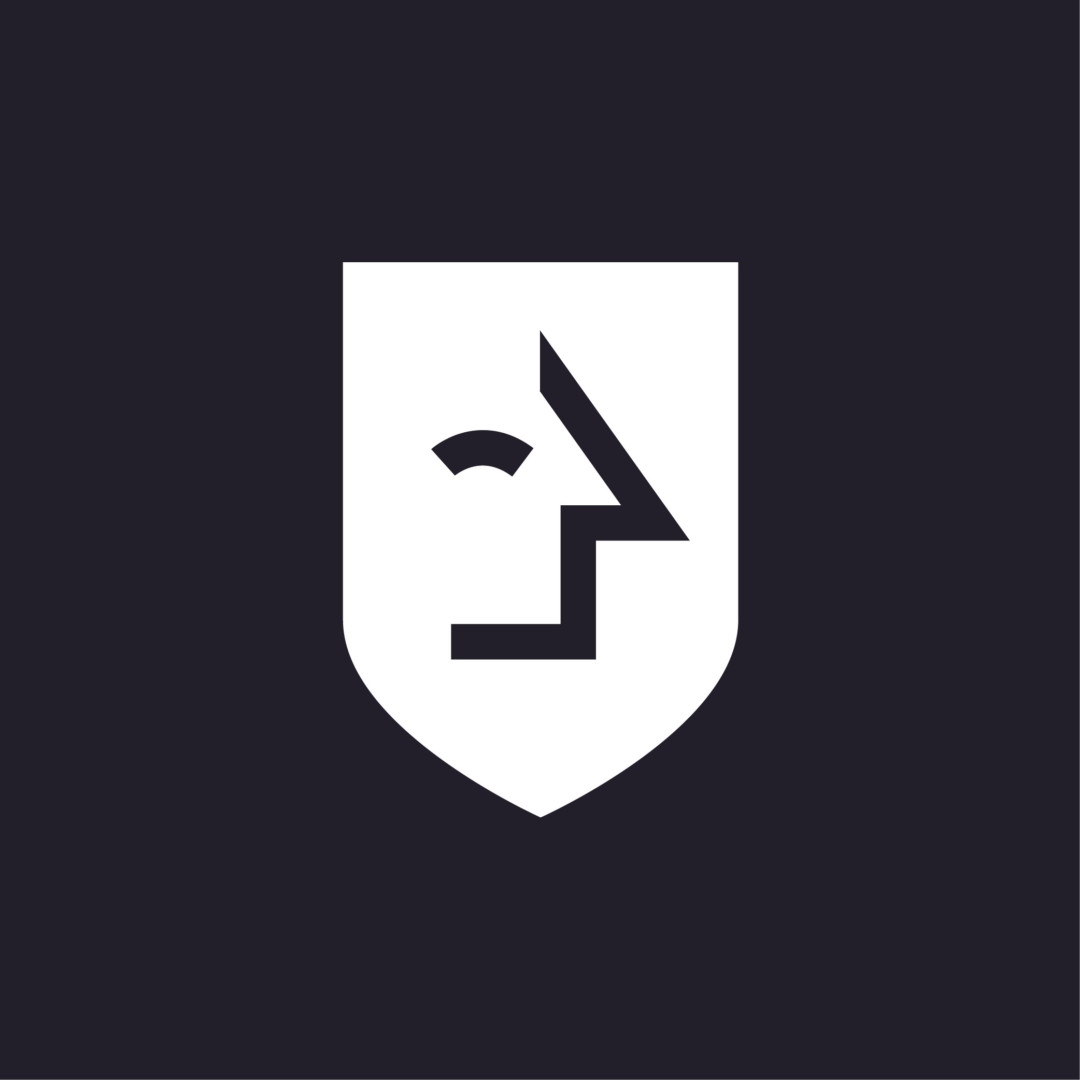 Dedicated full-service property agent
Assurance to work with a top seller in your area
Property pricing report by valuation team
Professional pictures, floorplan & brochures
Premium online & offline exposure to buyers
Weekly progress reports accessible online
*Minimum commission of S$4,500 applies. For private property transactions closing with a co-broker, 1.75% commission applies.
3D Walkthrough of Your Property
Included for free when you sell with Propseller
Save Thousands of Dollars in Commission
Get more money from your property by selling with Propseller.
Savings are based on Propseller commission of 1% vs the standard commission of 2% in Singapore. Minimum commission of S$4,500 applies. For private property transactions closing with a co-broker, 1.75% commission applies.
Work with a Property Agent you Can Trust
Specialised by area, Propseller agents have on average 11 years of experience. Empowered by technology, they close 6x more transactions than average.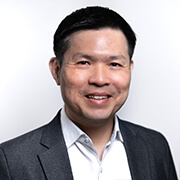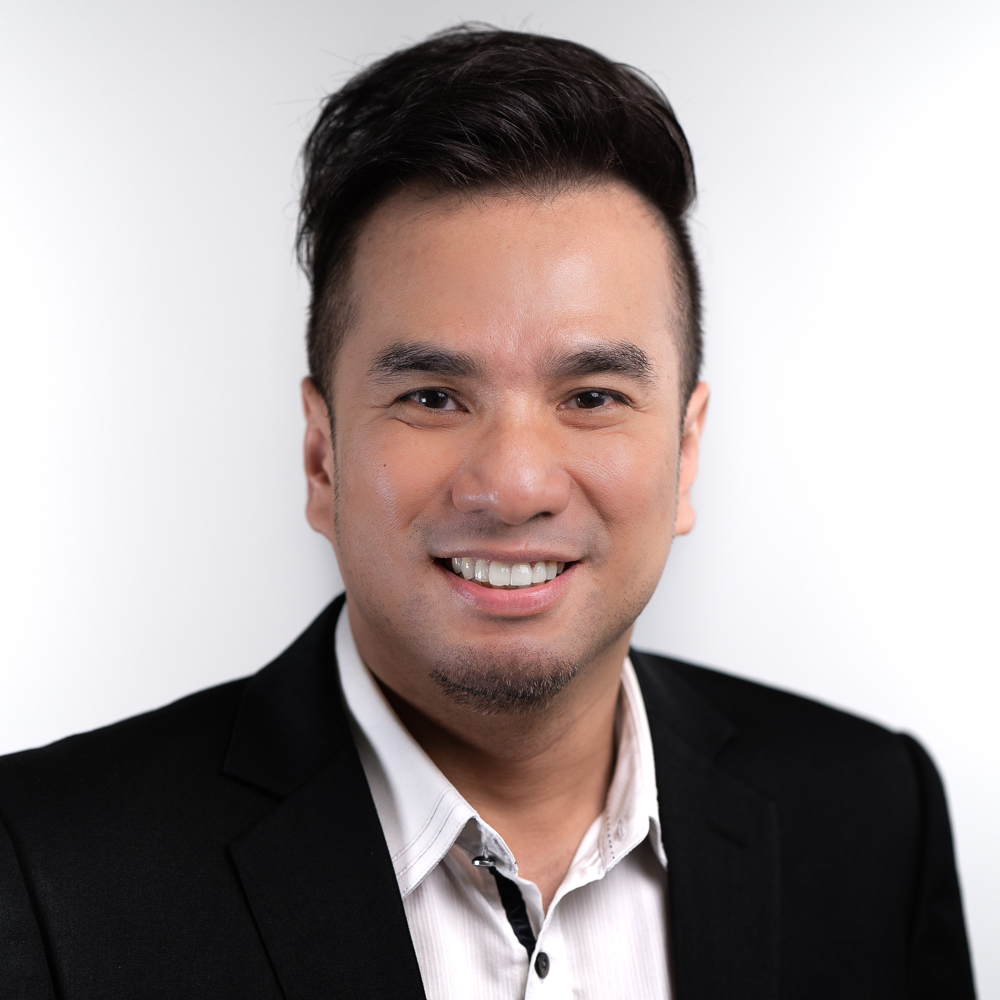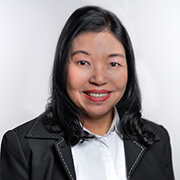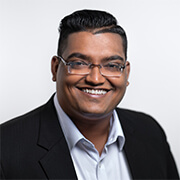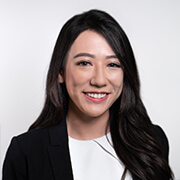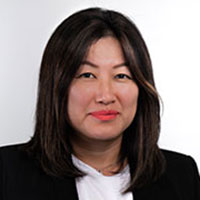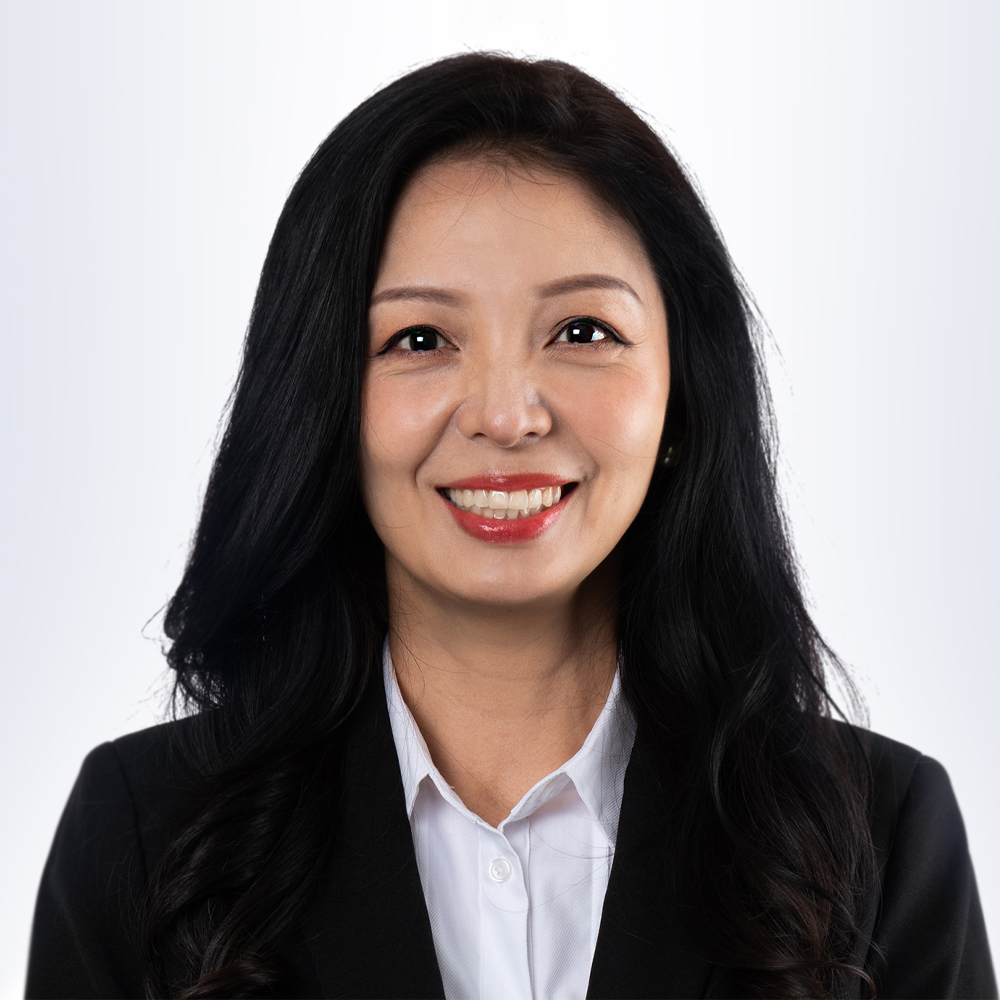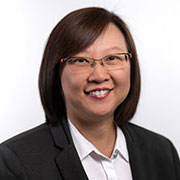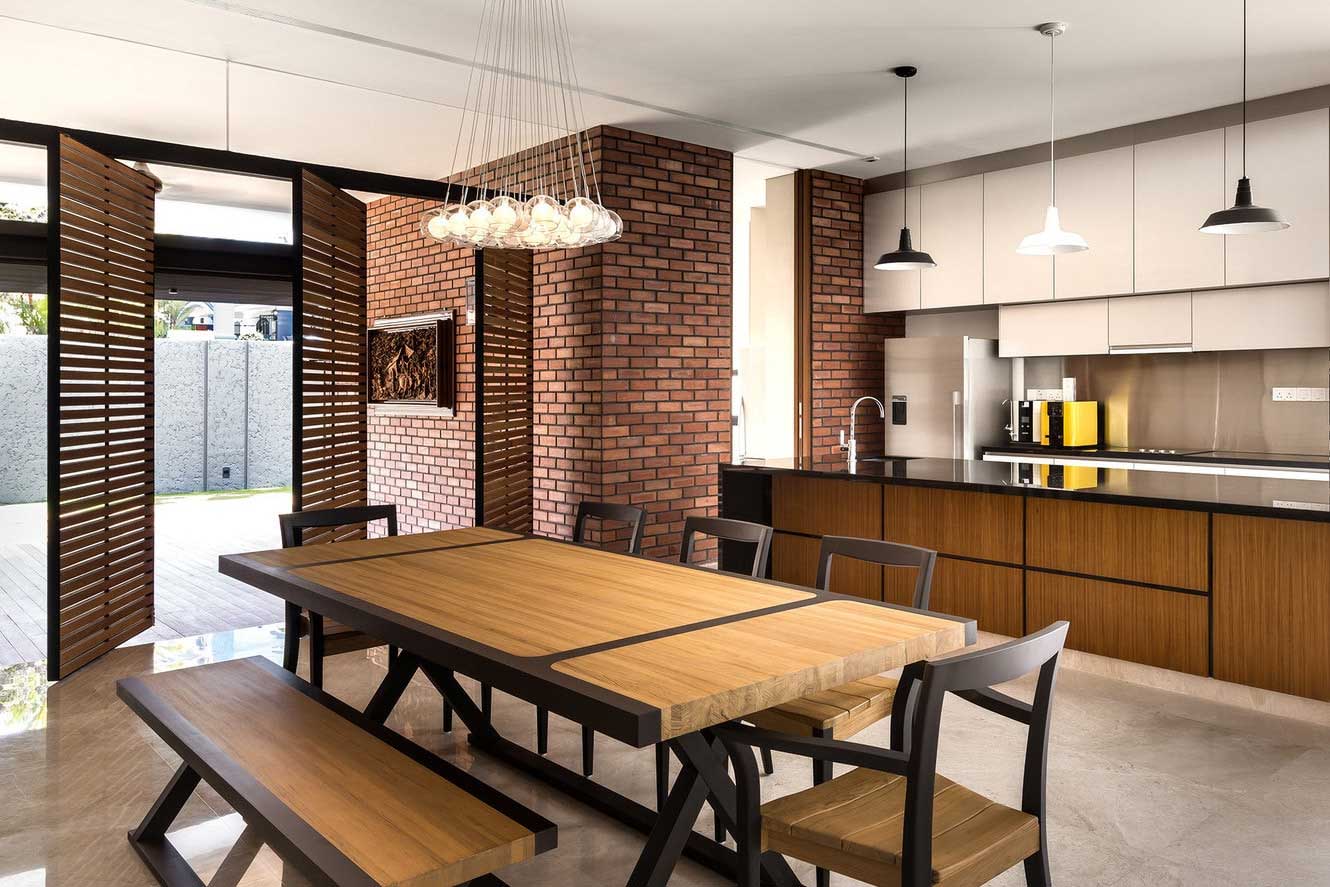 What Sellers Say about Propseller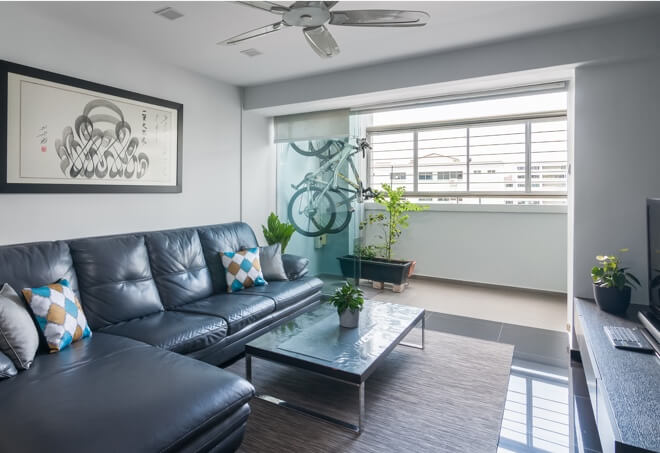 "The other agents I met did no research, took photos with their phones and gave no advice. Propseller was different. We got a thorough valuation report, professional photos and weekly updates. We had 2 offers within 2 weeks."
"As we've bought another property, we had to sell urgently. The previous agent got no results for 4 months, so we looked to Propseller for help. The agent changed the marketing strategy and we got lots of viewings the next week itself."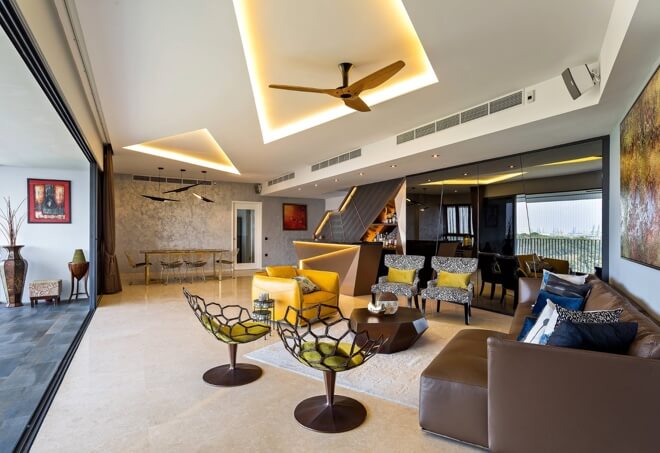 "I didn't know the process to sell a condo well and was anxious. I was very glad that my agent was so patient and calmed my nerves. He answered my questions, ran me through step by step and helped me sell for a very good price quickly."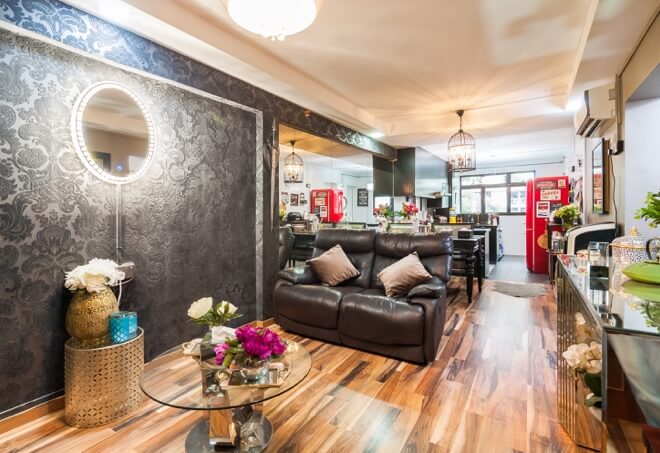 "I wanted to sell my flat as I'm retiring overseas. My previous agent tried to sell my EIP unit for 6 months and got just 2 viewings with 0 offers. The week after I contacted Propseller, I had 3 viewings and 2 offers. I didn't expect that."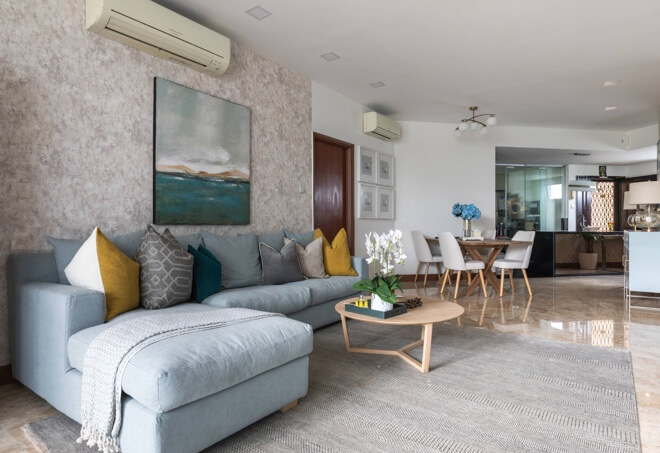 "I needed someone I could trust and also wanted to pay a fair commission. As soon as I met Warren from Propseller, I knew I could rely on him. He was extremely kind, professional and always updated me. Highly recommend them."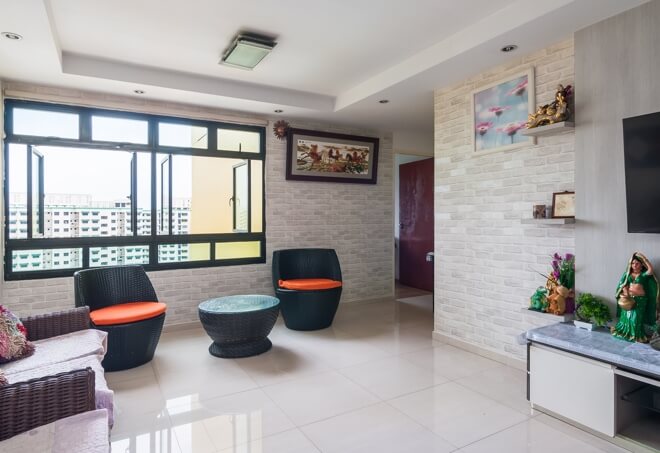 "We are very happy with the professionalism and speed we got from Propseller. We sold our flat $11,000 above valuation within 4 weeks! Paying only 1% commission was additional bonus for us. Will definitely come to them for selling again."
Frequently Asked Questions
Have questions? Leave your details below and get a call back .