Rent Out for More, Faster, with Complete Transparency
By rethinking the way property is rented, keeping what works and changing what doesn't, we are able to deliver more to landlords, for the same fee*.
Our agents close 6x more transactions than average.
Rent for more money, faster, by reaching more tenants.
Stand out with professional photos and frequent reposting.
*Minimum commission fee of S$5,000 applies. Commission is exclusive of payable GST.
Looking for a Property to Rent?
Get a top property agent to find your dream home and move-in this week!
Propseller vs Traditional Property Agents
Propseller offers you everything you ever wanted from a property agent and more.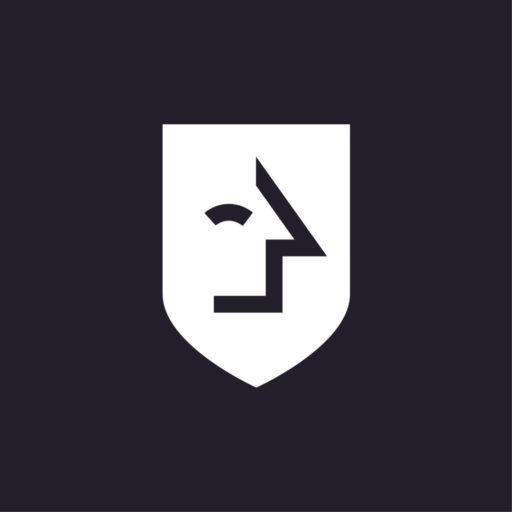 Dedicated full-service property agent
Assurance to work with a top rental agent in your area
Rental pricing report by valuation team
Professional grade pictures & floorplan
Premium online & offline exposure to tenants
Fast contract signing with legally binding e-signatures
3D Walkthrough of Your Property
Included for free when you rent out with Propseller
We'll Take Care of Everything
We'll make finding a tenant simple and effortless for you.
We'll put your property in front of maximum tenants.
We'll conduct viewings for tenants who match your required profile.
We'll negotiate the price, furnishing, etc. and present you the best offers.
We'll draft the contract which you can sign faster with an e-signature.
We'll create a thorough inventory list, condition report and handover form.
Get a Property Agent you Can Trust on Your Side
Specialised by area, Propseller agents have an average of 11 years experience. Empowered by technology, they close 6x more transactions than average.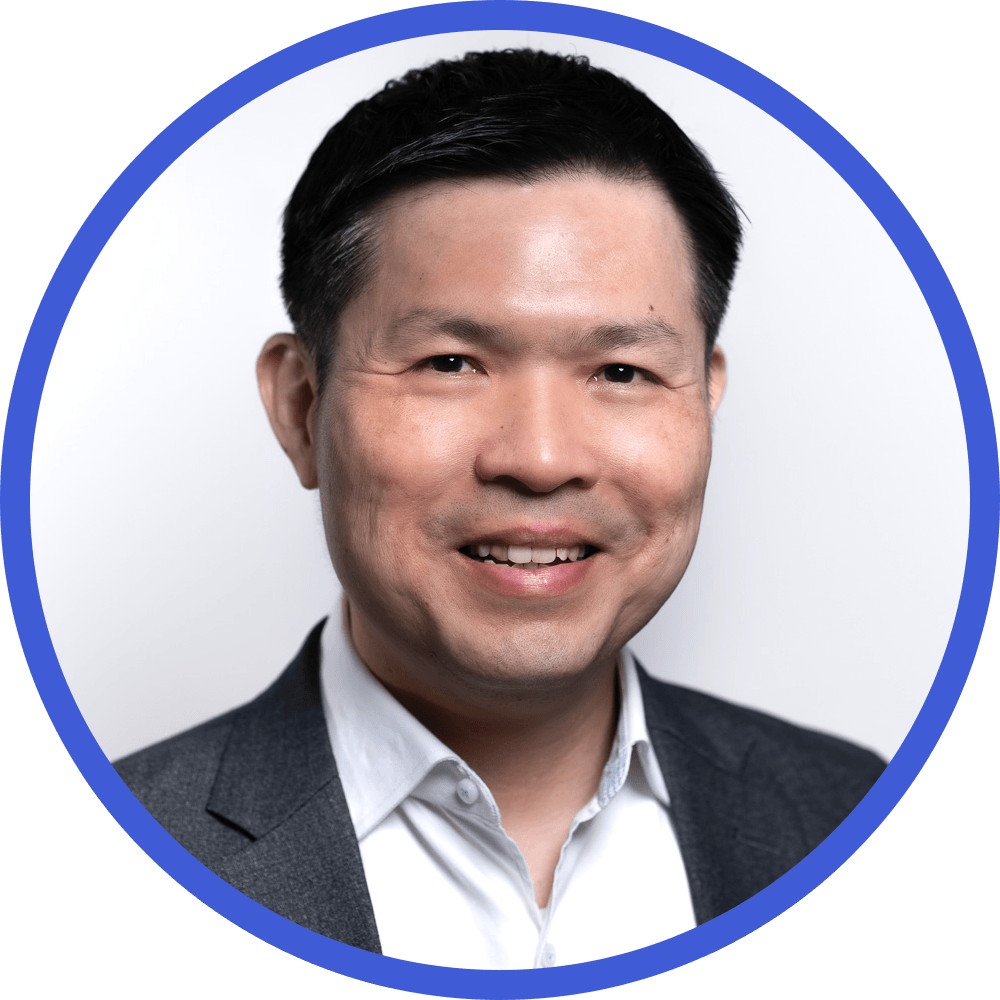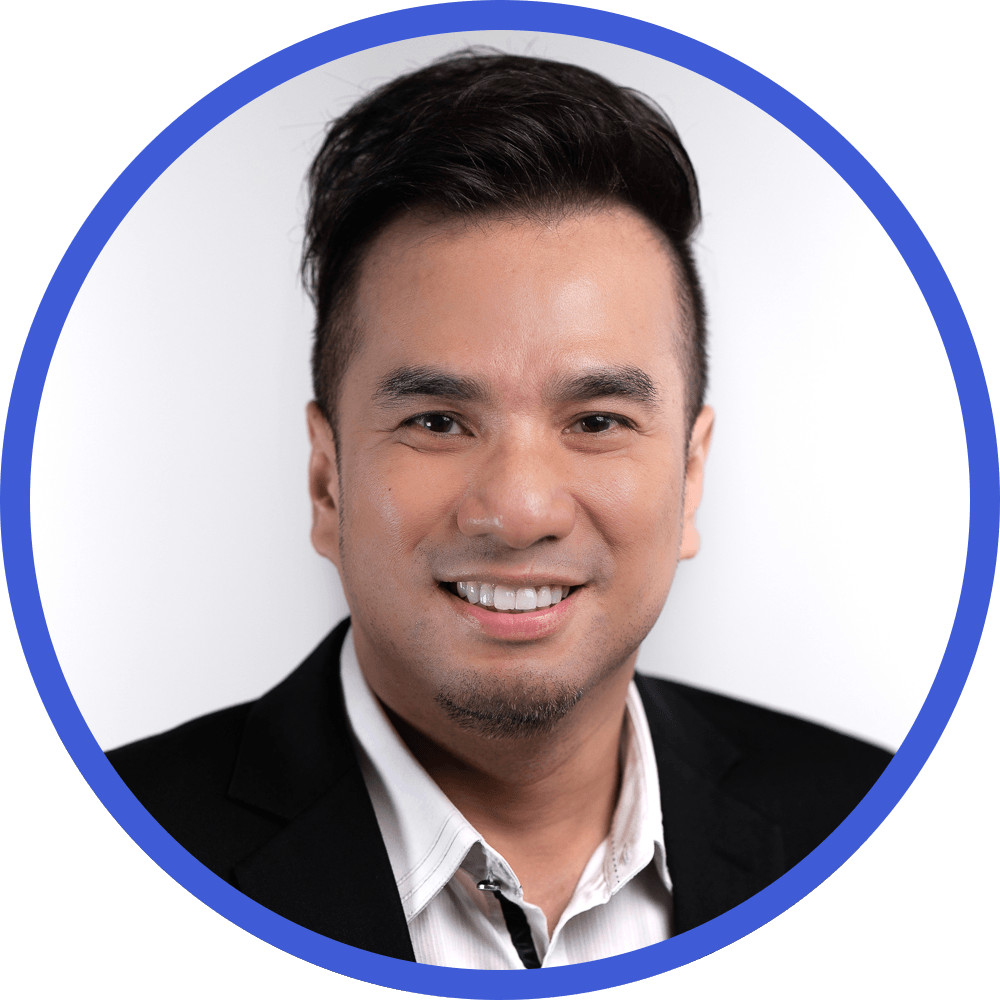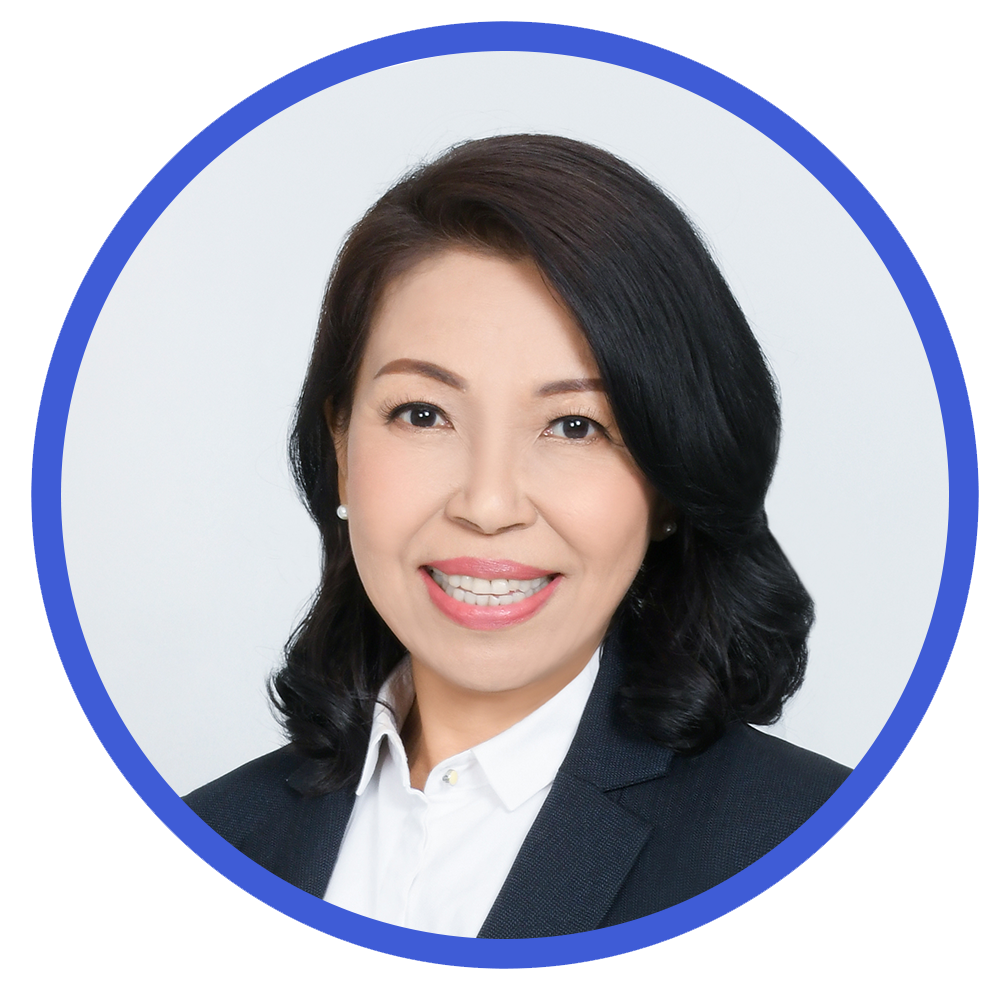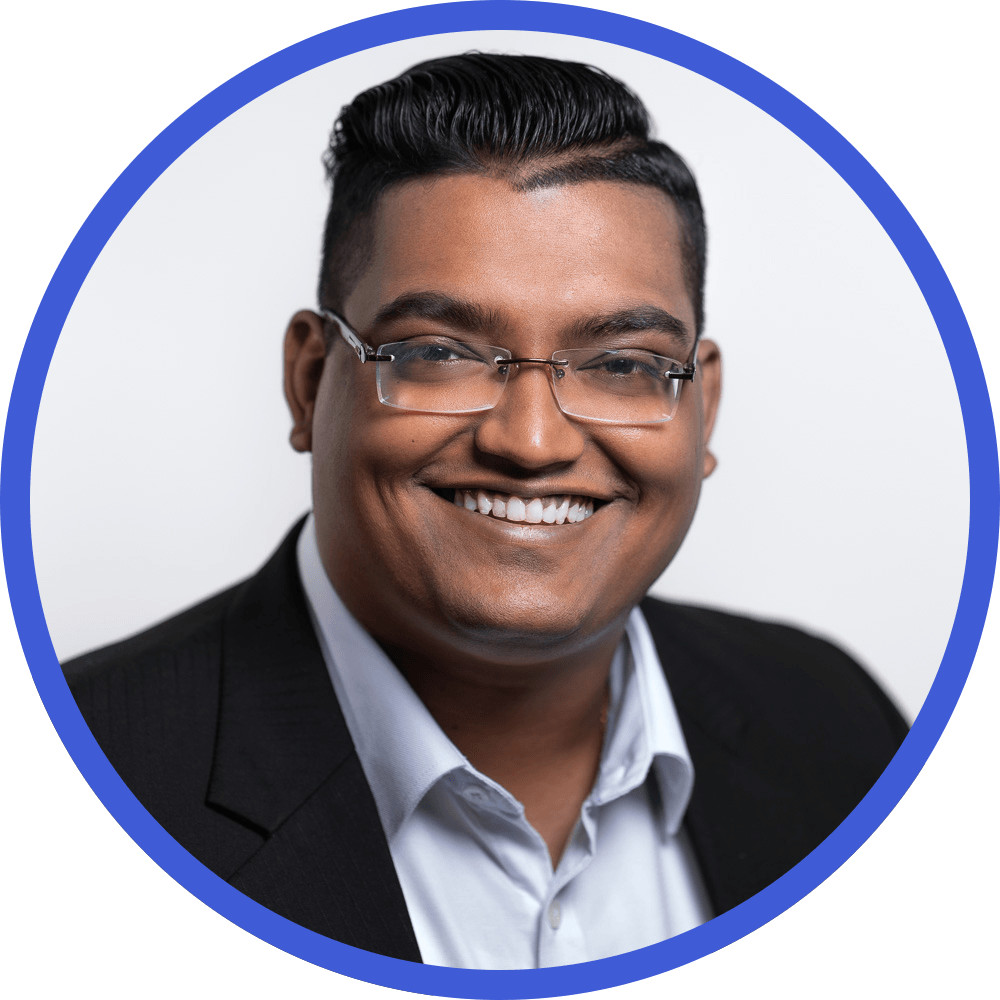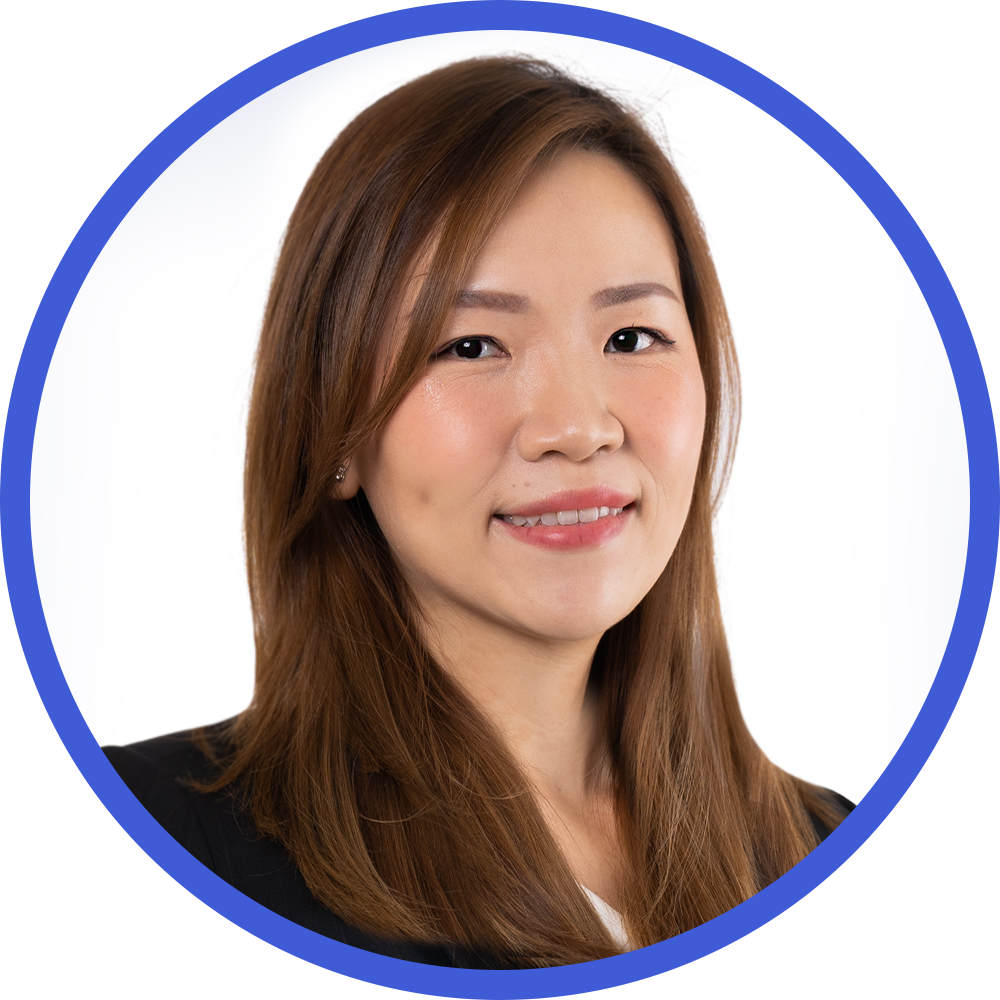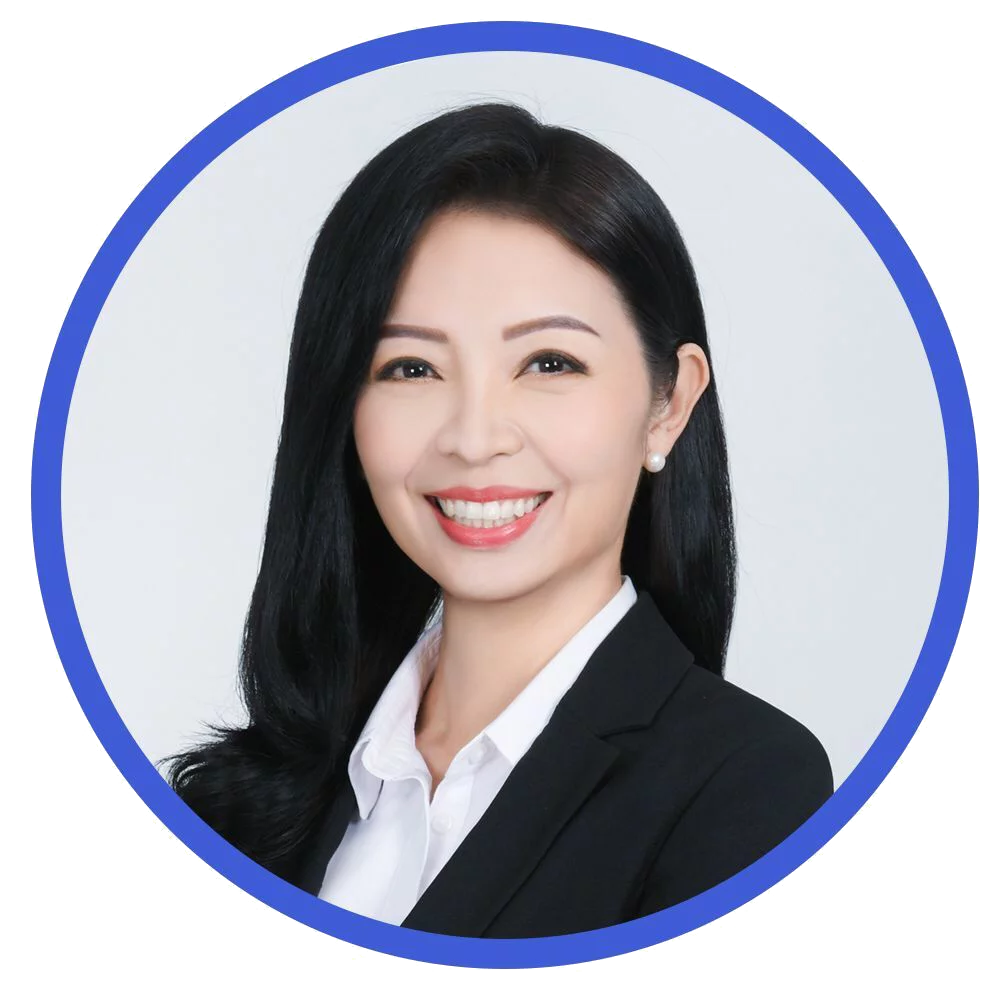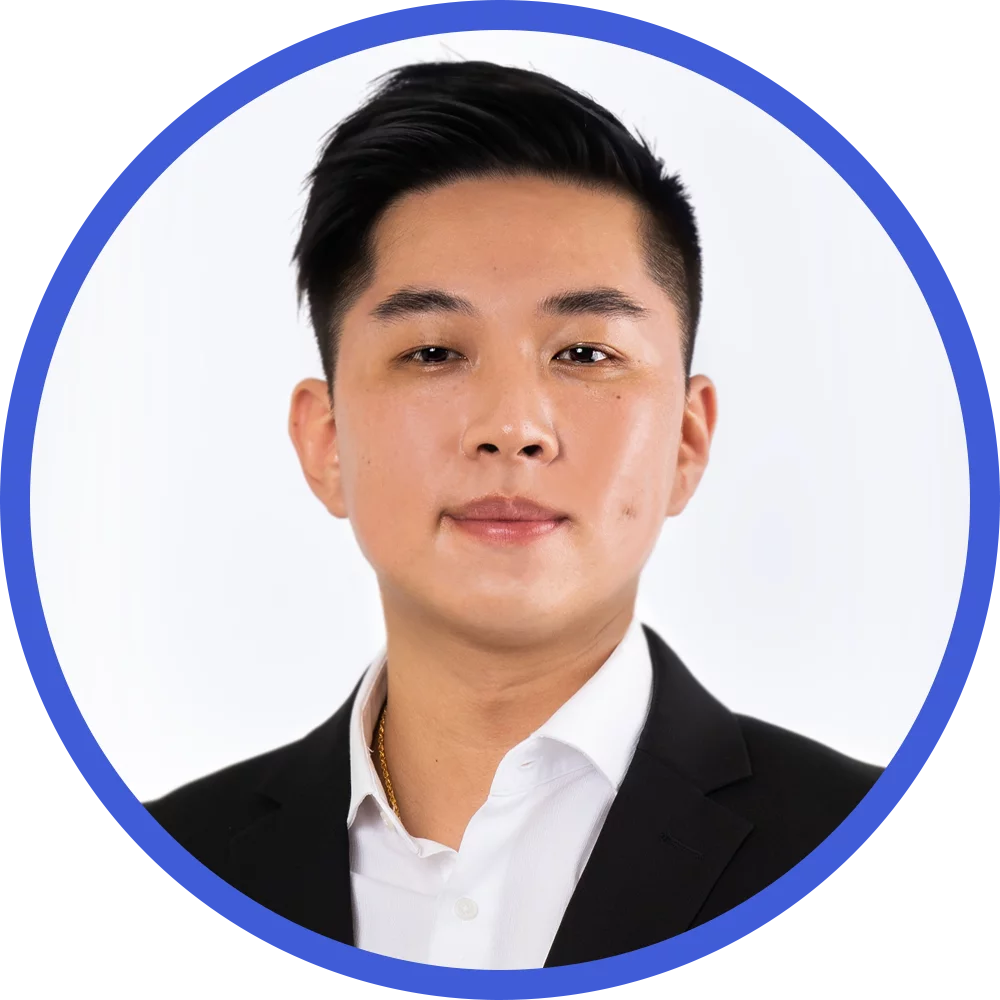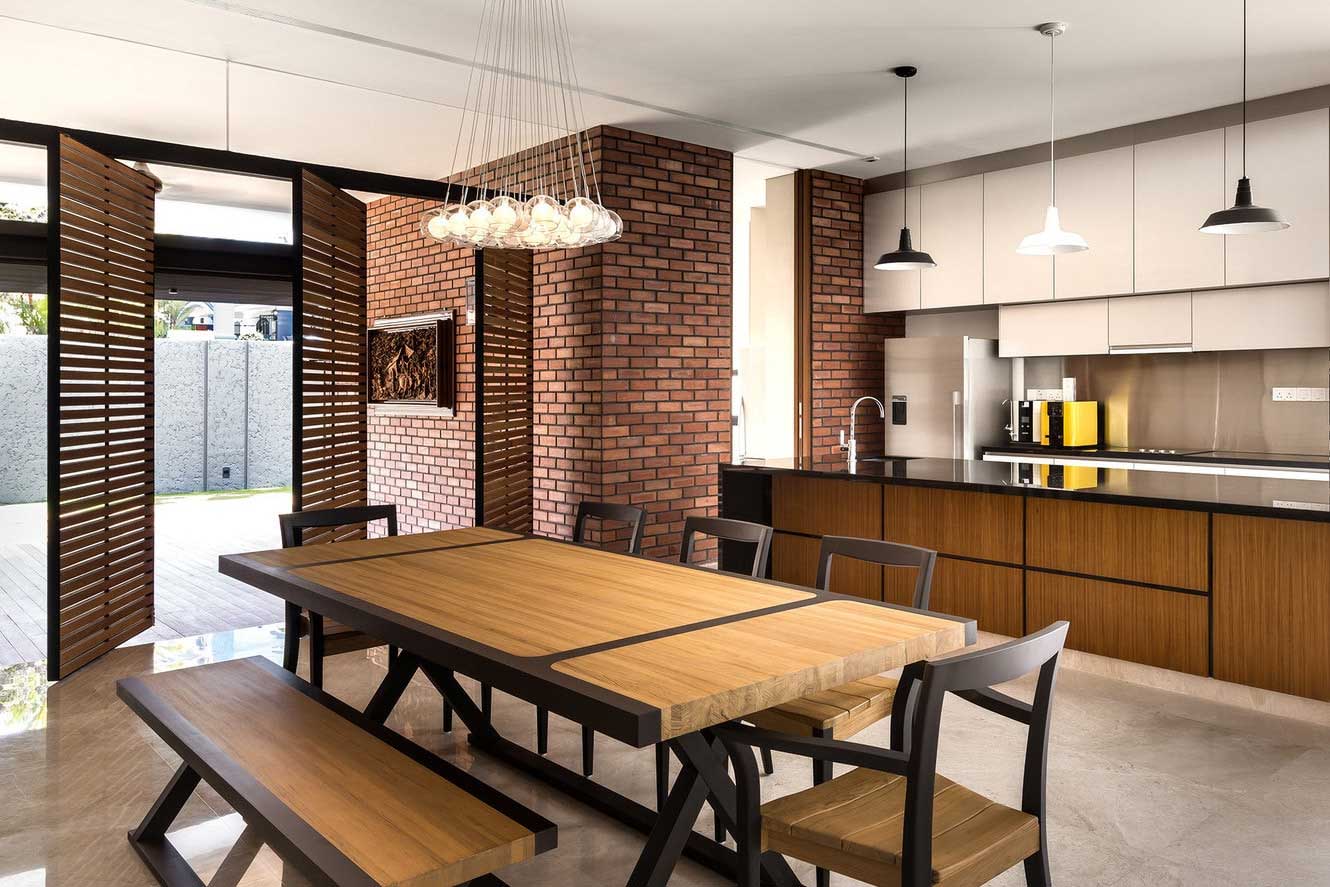 What Landlords Say about Propseller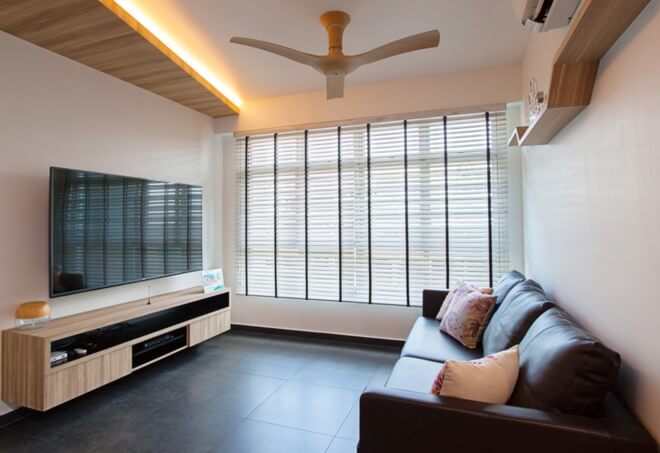 "This was our first time renting a flat. We needed a lot of guidance which we luckily got with our Propseller agent. We were surprised because we got an offer on the unit on the first day of viewings. I did not expect to rent out so fast."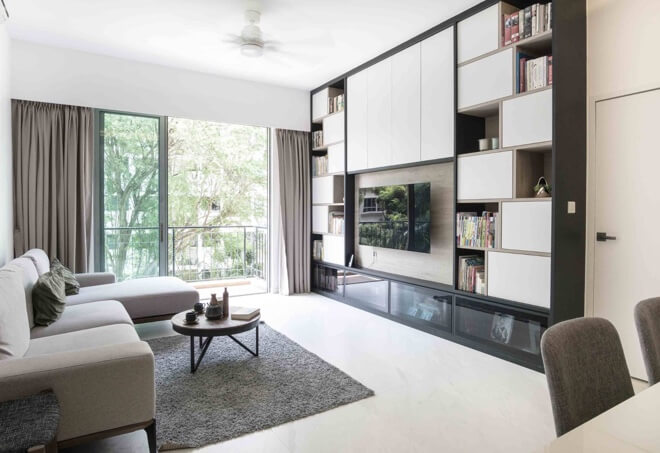 "My agent patiently guided me through the renting process. He answered the 101 questions I had and always answered my messages promptly. I also got the price I was looking for so quickly. I'm sure I'll work with him for renewing."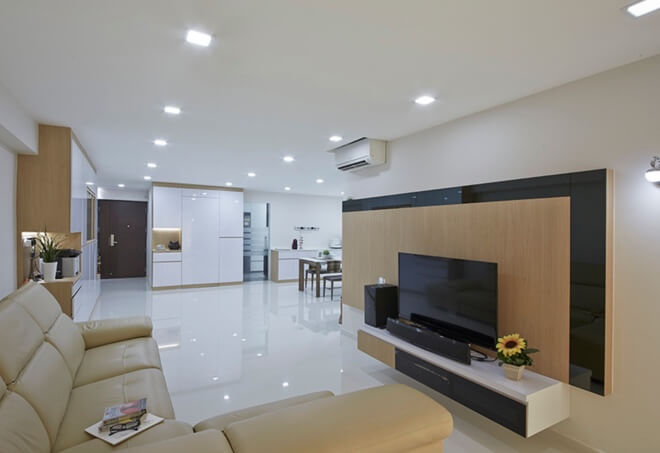 "I talked to a few agents to rent my flat but the Propseller one really stood out. He explained the market practices and made a report for my flat's rental price. Other agents just asked me what price I want. He got me viewings very fast also."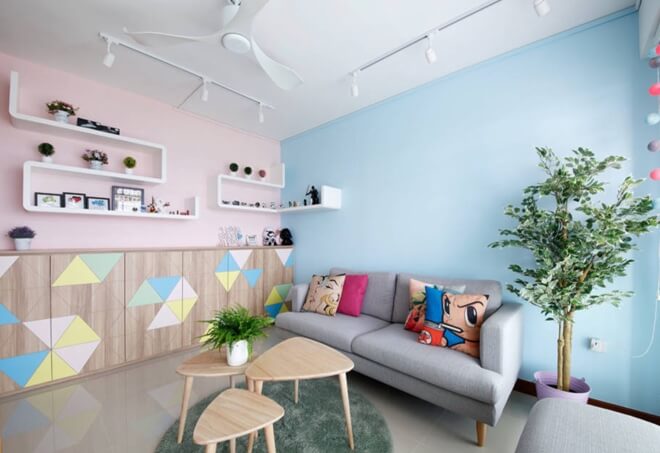 "I was very uneasy because it was my first time renting and I had a LOT of doubts. My agent really calmed my nerves. I cannot believe that I got a tenant at the price I was looking for in less than a week. I was prepared for waiting 1 month."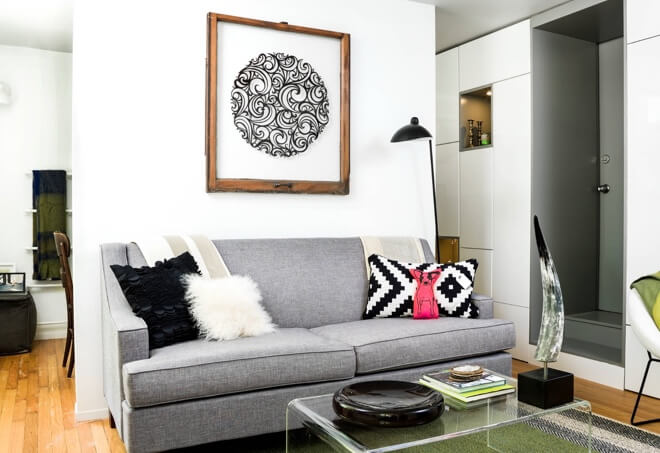 "I desperately needed to rent out my condo because I was paying a hefty mortgage for it. My previous agents wasted 6 months with false promises. 10 days, and Propseller found a tenant for me. Wish I'd contacted them 6 months ago."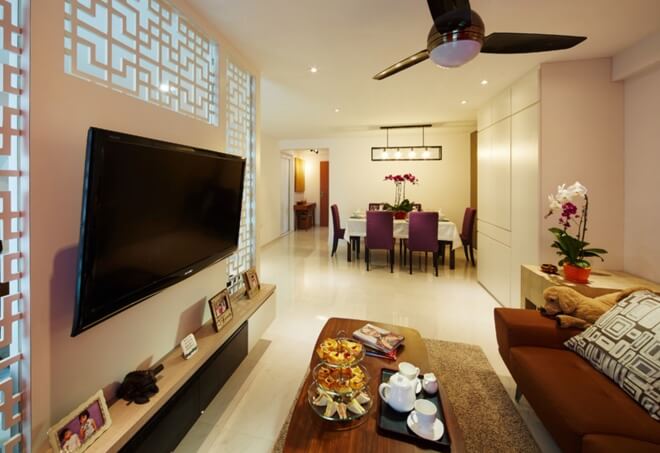 "Many agents I worked with before were rude and looked down on us because we have a small flat. With Propseller, my agent Warren was polite, respectful and made me feel comfortable. He was hardworking and gave good service."
Frequently Asked Questions
Have questions? Leave your details below and get a call back .