Buying, selling or renting a property is one of the most important decisions of your life because the real-estate agent you decide to engage will have an immense impact on the financial success of this transaction.
To pick your strategic advisor, you should have 100% transparency to make the optimal choice – something more scientific than a referral from a friend.
Propseller is the leading source for searching, comparing and hiring estate agents. We collect a very large amount of data (previous clients' reviews, past transactions, commission rate and more) and apply statistical data analysis to predict who will bring you the most value at the best commission rate. The result:
Your successful real-estate transaction in 5 steps
1. Search agents by providing us your inputs
Let us know about your needs on 5 dimensions, it takes 1 min.
We'll use these data to match you with agents that are both top and perfectly suited for your needs.
2. Compare 5 to 10 recommended agents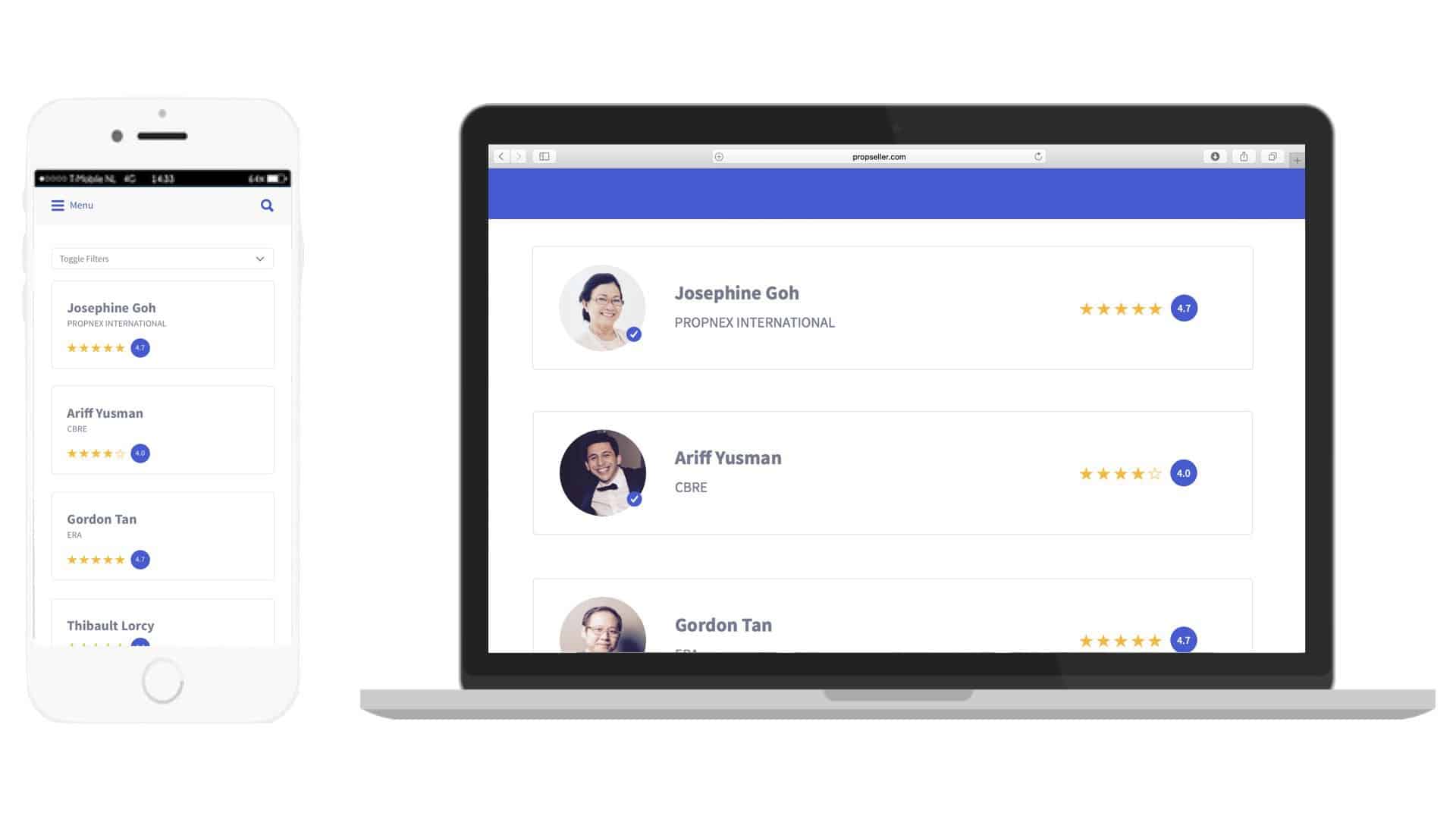 You get a personalized list of recommended agents. Browse their profiles, services, curriculum, awards and detailed reviews from previous clients. Then select your favorite(s) one(s) and receive a private commission rate proposal from this/those agent(s).
3. Engage your agent, with confidence
Hire a super-star to work for you, at very competitive commission rate. Only agents with excellent value/commission ratio are recommended and you get the power to compare them.
Relax, one of the best pro in town is now working for you.
4. Close your transaction at excellent conditions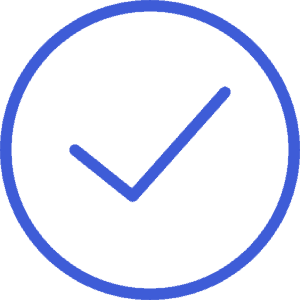 Thanks to top, carefully selected professionals, Sellers and Buyers have respectively reported a sale price up to 20% higher and buy price up to 23% lower expectations.
Propseller is 100% free for clients. Only when your agent closes the deal, we get a small share of his/her commission.
5. Review your agent
Let the world know what you think about the service provided by your agent.
Propseller always confirms your full identify to ensure all reviews are 100% genuine, but you can choose to not display your identity publicly.
Top 5 Questions We Hear Customers Ask
Who can engage an agent on Propseller?
We help sellers, buyers, landlords and tenants to search, compare and engage the best property agents. We serve individuals and corporations for all types of properties (residential, commercial, industrial, etc.)
Finally, we cover Singapore only for now, but have plans to expand internationally.
Are recommendations independent?
Absolutely. We propose the best agents available to be hired, nothing else. Why? Because agents just can't pay us to appear in the recommended agent list. To increase their chances to be recommended, there are only two ways: increase performance and client satisfaction. Then, if and only if an agent engaged on Propseller closes a deal, we get back a share of the agent's commission for the referral service.
How is Propseller different from an estate agency?
We are a technology company comparing agents and helping clients to hire them. We are not an estate agency. We don't pretend to be one, and we don't replace them. In countries where local regulations require agents to be affiliated with a real estate agency, like Singapore, there is always going to be an agency involved in the transaction.
How does Propseller verify clients' reviews?
We take this very seriously. When customers submit online reviews, they are asked to provide some personal and property information. Nothing confidential, but enough for us to cross-check with transaction data and to ensure only genuine clients get a review published about an agent they closed a deal with. Finally, each review is manually vetted by our team before it gets published. If needed, we sometimes follow up directly with the reviewers. We have a very strict policy when it comes to reviews: Propseller systematically prosecutes authors of fake or defamatory reviews.
How much do I need to pay an agent I engage on Propseller?
Propseller is and will always be 100% free for clients like you, no matter if you hire or not an agent we recommend to you, you have nothing to pay.
Then, if you hire an agent and if he/she closes a deal for you, you'll pay him/her a commission in the form of a percentage of the transacted price for sales and month(s) of rent for rentals.
We also bring transparency in the hiring process, so you have no surprise and can be sure you hire an agent at a competitive commission rate.