Modern Digital Experience
For sellers, buyers and renters alike, Propseller offers the most digitally advanced property experience in Singapore.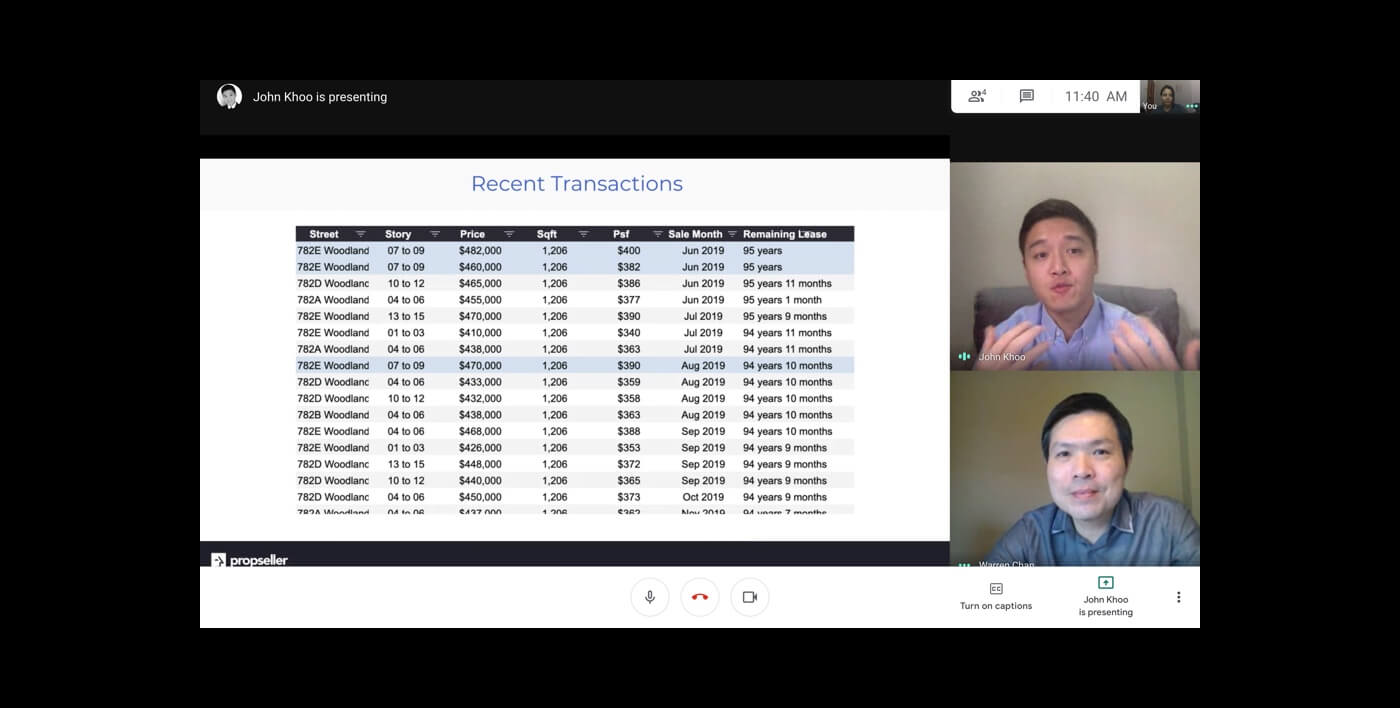 Get a free valuation and discuss it on a video-call with one of our Real Estate Consultants.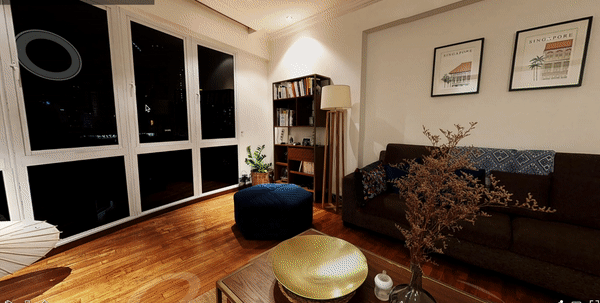 Every property listed by Propseller gets a full 3D scan allowing virtual viewings.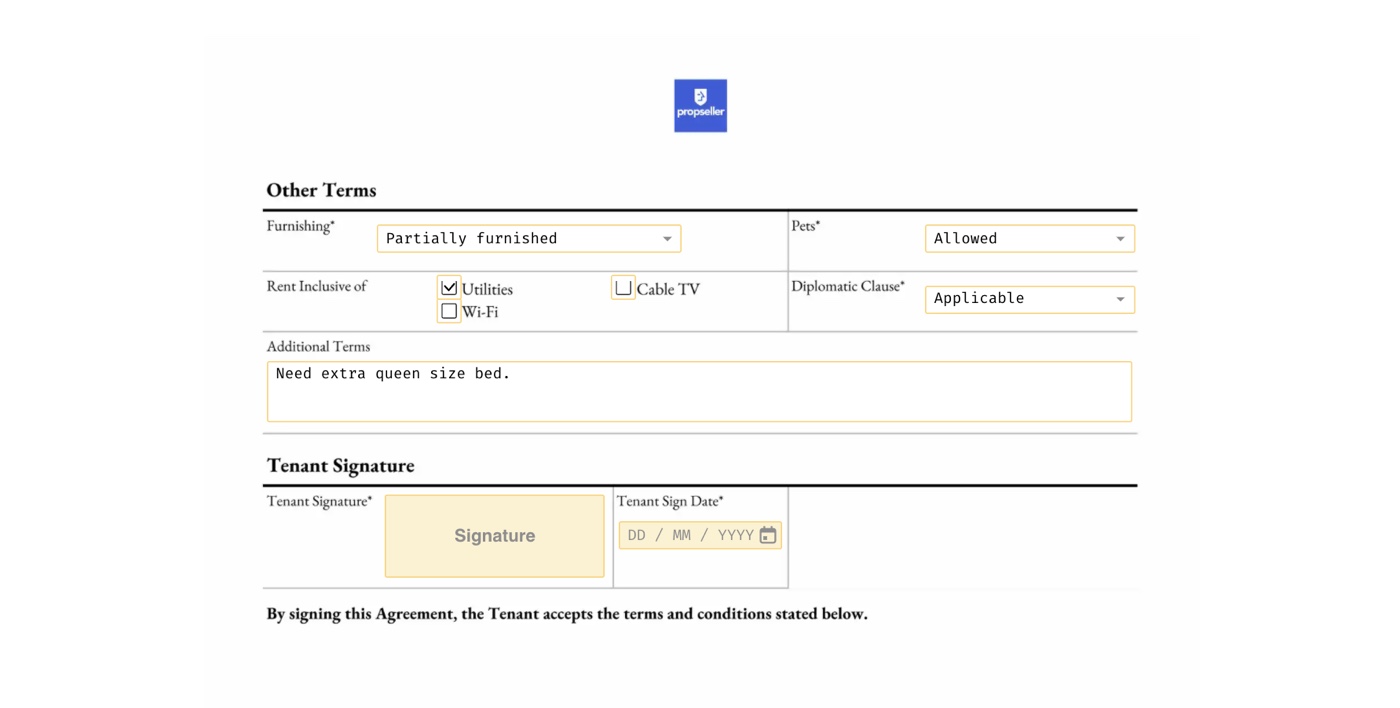 Sign legally binding digital contracts from the comfort and safety of your home.
Controlled Physical Experience
Every viewing will also have SafeEntry check-in and check-out.
Temperature
Flu-like symptoms
Shortness of breath
Shoe covers
Masks provided
Hand sanitiser provided
0 touch
1-metre minimum
2 pax maximum
Check-In
Check-Out
Govt. approved
The Propseller Real Estate Consultant will present themself equipped with a mask, a plastic face shield and shoe covers before entering the property.
Upon entering the property, the Consultant will sanitize their hands and measure their temperature in front of the owner.
During the conversation, the Consultant will stay a minimum of 1 metre away from any other person at all times.
Property Viewing Procedure
The Propseller Real Estate Consultant will welcome the buyer/tenant on the ground floor.
After ensuring no display of COVID-19 symptoms, we'll provide masks, shoe covers and hand sanitiser.
The buyer/tenant will enter the property after checking-in using the government's SafeEntry app.
Walk around the unit while maintaining a minimum of a 1-metre distance between people at all times.
The buyer/tenant will exit the property and subsequently check-out on the government's SafeEntry app.
Discuss more about the property with the consultant in the corridor or on the ground floor of the building.
Frequently Asked Questions
Looking to sell, buy or rent property safely in this new COVID-19 world? Leave us your details and we'll get in touch.